The story of Method, the company behind Formance.
At Method, we believe the time to take energy-efficiency and healthy building to the next level is now. We believe in not accepting the status quo, and in making better normal.
Welcome to our world.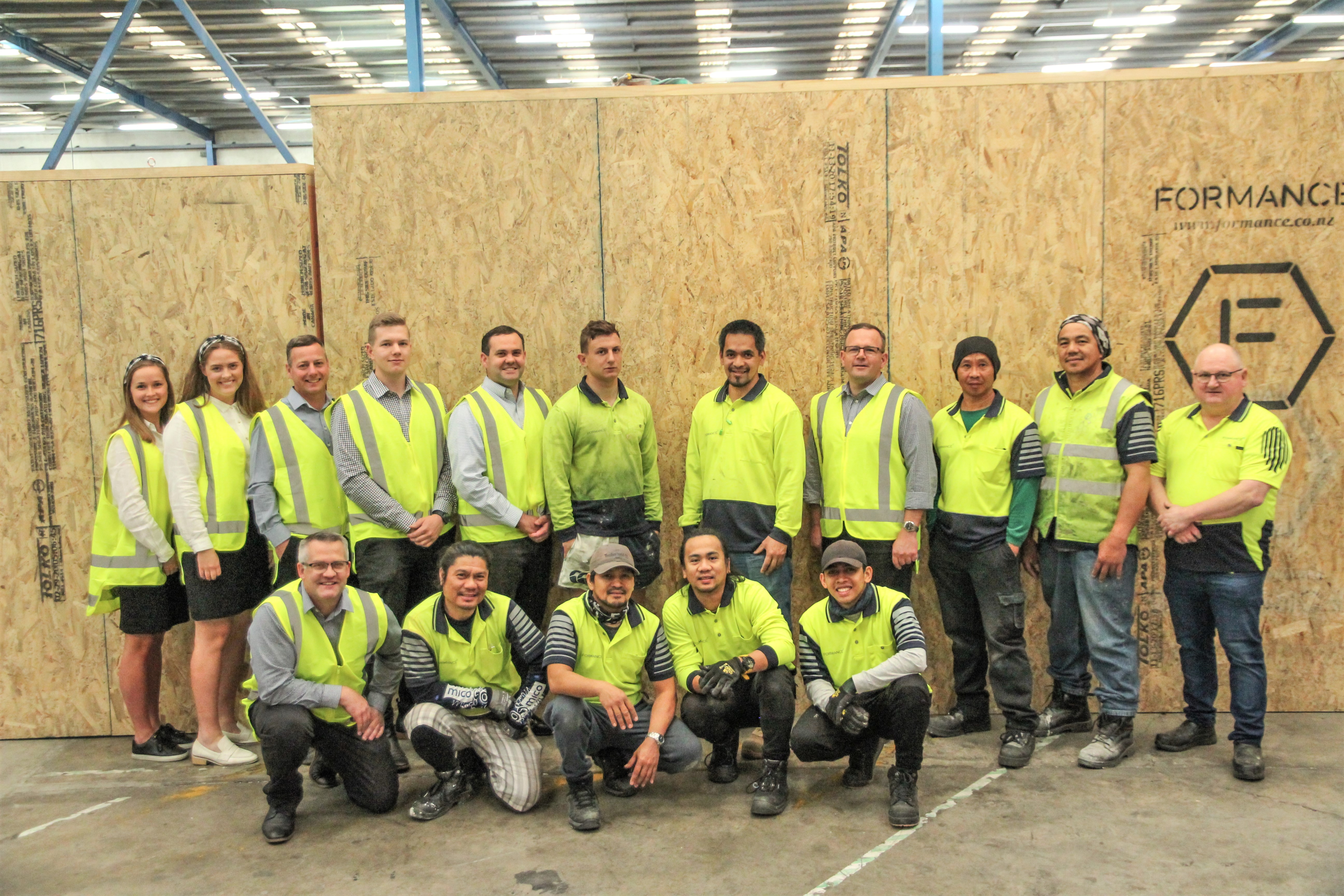 Coming from a background in Automotive, with its advanced lean manufacturing and quality control processes the New Zealand Construction industry of 2013 seemed a strange place to be for founders William and Nick Hubbard.
Even in the early 2000's the Australasian automotive world used advanced digital design to come up with constantly evolving innovations. Highly efficient factories using state-of-the-art automated machinery and production technologies consistently produced world-class vehicles. A stark contrast to the construction world of timber framing and paper plans. Innovation in construction seemed frozen in time, still fundamentally unchanged from when their Grandfather came home from the war, did an apprenticeship in carpentry and set to work building state homes.
With raw and recent memories of the devastating earthquake of 2011 in their hometown of Christchurch and faced with an industry struggling to deliver quality housing stock the two brothers knew this was a situation that demanded innovation.
Why when there has been so much technological advancement in so many industries was this industry still doing things the old way? Why when other countries have progressed did New Zealand seem stuck in the past?
New methods were needed and Method Building Systems was born.
The solution that really stood out from all others was Structural Insulated Panels, or SIPs. Used widely throughout Europe and North America (and for a good number of years), able to provide much greater levels of insulation, and with the ability to speed up the building process this was definitely a solution that warranted investigation.
From humble beginnings to the company behind Formance, New Zealand's favourite Structural Insulated Panel, the Method Building story is one of trials and triumphs. Of forging the path through unchartered territory to gain acceptance of SIPs as a worthy successor to traditional timber framing from an industry sceptical of change. Its a story of highs and lows; of the lows of missing out on deals, because builders just weren't comfortable trying something new to amazing highs, like when CodeMark certification was granted in 2014.
2021 saw Method establish a world-class manufacturing facility in Woolston, Christchurch, providing further capabilities and more flexible supply options for projects throughout New Zealand.
But the story of Method Building Systems is really just beginning. The urgent need to address climate change and find more energy-efficient and healthier solutions is driving home building companies to search for technology that delivers these solutions.
Technology like SIPs.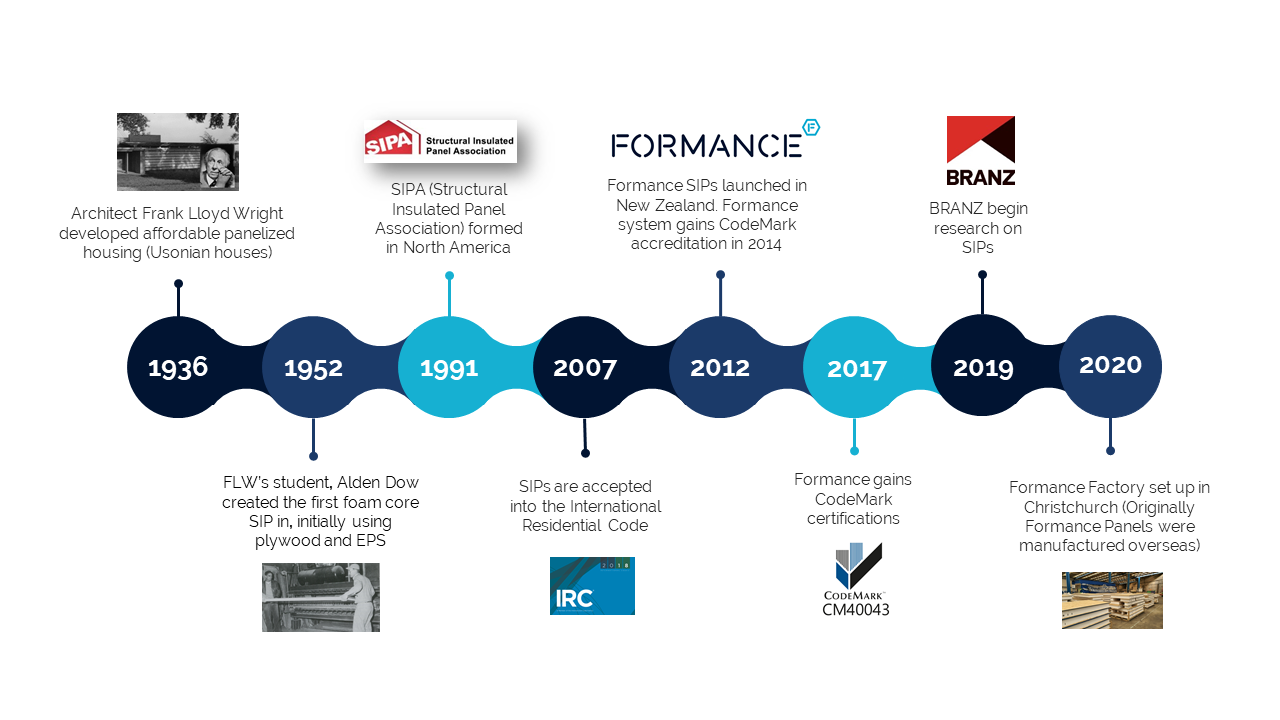 The History of SIPs
SIPs have a rich history stretching back as far as the 1930s where architect Frank Lloyd Wright was experimenting with affordable panelised houses, right up to now where they are providing answers to the climate, energy, and health challenges we face today.
Used widely throughout America, Europe and Asia, and now in New Zealand, SIP technology is still developing in it's applications. We are proud to be involved in developing and adapting the Formance SIP solution for the New Zealand climate and building code requirements.
The journey from the 1930's to today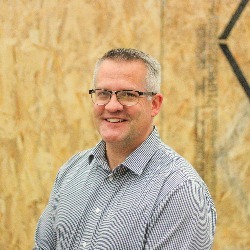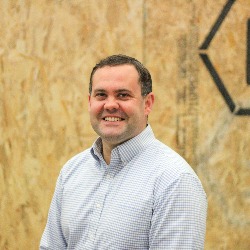 William Hubbard
Sales Manager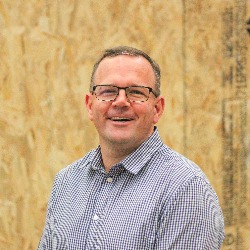 Dean Faulkner
Operations Manager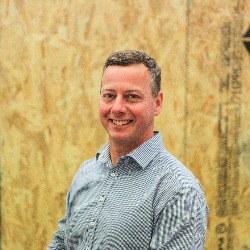 Cameron McLean
Production Manager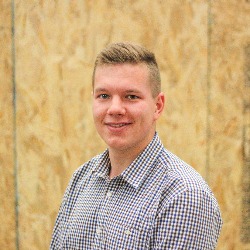 Corban Faulkner
Residential Sales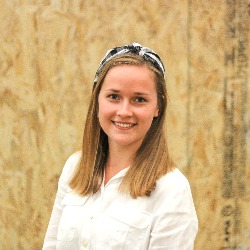 Annie-Rose Larsen
Customer Service