Agility Builders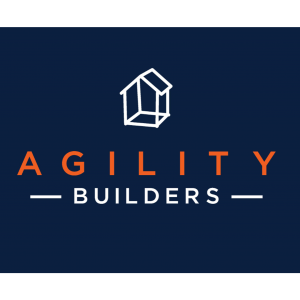 Dave Twigg and his team are dedicated to delivering high-quality projects on time and within budget.
Agility Builders believe that communication is key to successful builds. Dave and his team promise to you that they'll be professional and provide quality in everything they do, whilst being straightforward and down-to-earth.
If you have a project in the Wellington region, don't hesitate to get in touch with Agility Builders.
Dave Twigg
Agility Builders