CBG Construction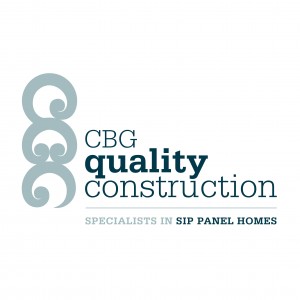 CBG Quality Construction was formed in 2006 by Clinton Gollop and Emma Morgan.
Clint is a third generation builder who has been taught many building methods unbeknown to those entering the industry today. It is with these methods, techniques and continuous learning and development that enable us to work our magic and maintain outstanding craftsmanship to a high calibre and have a meticulous eye for attention to detail.
Over the past four years we have focused on designing building Structurally Insulated Panel homes for our Wanaka Clients. We decided it was time to stop building houses the same way our fathers, grandfathers and great grandfathers were building, and it was time to build for the future. The results have been outstanding and there is no turning back.
We have hand selected a group of professional tradesmen who are experienced with the SIP Panel system and together alongside us, we can create truely inspirational family homes.
Clint & Emma
CBG Construction