Ecotectural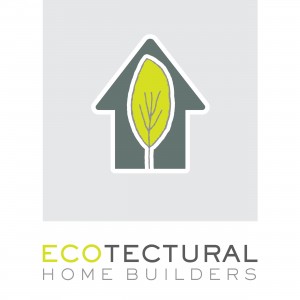 Ecotectural Home Builders was born from a love of high performance, good design, and Eco-friendly principals. Pushing the boundaries of the average conventional build.
Our vision is to create a building company that is renowned across New Zealand for unprecedented customer service, award-winning design and workmanship, high performance and of course keeping Aotearoa beautiful.
Our homes are designed and crafted to exceed all expectations and standards. They are built by our teams of highly skilled Architects, builders and specialized sub-contractors who collectively have extensive building code and construction knowledge that gives our valued clients peace of mind and confidence to know that your new home is in the best hands possible.
Daryl Combes
Ecotectural Home Builders