Foster Building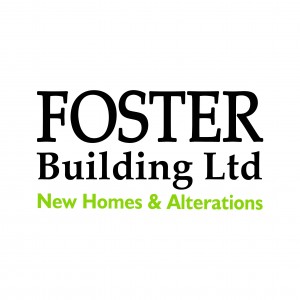 Foster Building Ltd is a locally family owned and operated building company dedicated to customer satisfaction and quality workmanship.
I have been involved in the building industry within the South Canterbury area for over 20 years and have been foreman for a reputable building company in Timaru prior to starting Foster Building Ltd.
I am a qualified builder with advanced trade certificates, a Licensed Building Practitioner with both a site license and carpentry license. I am also always up to date with the latest building practices.
The big difference between Foster Building Ltd and other building companies is that I am the one you will be dealing with from start to finish. Hire Foster Building Ltd and I am the one who does the work. So if there are any changes to your original plans and ideas we can deal with it straight away, no constant telephone calls to several different people to get it sorted.
Aidan Foster
Foster Building