Irving Builders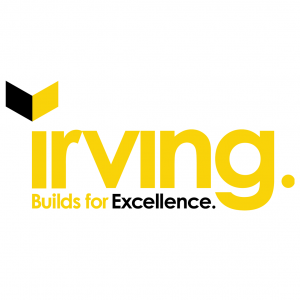 Irving Builders aim is to build a customer-focused organization recognized not only for the high calibre of our work, but also for having a great team and a fantastic culture as our foundation.
Following a farming background in rural South Canterbury, Lance entered the building industry at the age of 17.
His 25 plus years' experience has seen him working extensively throughout the USA, North America, the UK and Europe and of course New Zealand – predominantly in Canterbury.
He believes that communication is the key ingredient to a successful building project. It is imperative that you, as the client, can discuss the challenging issues with your builder and resolve any issues clearly and transparently.
Lance Irving
Irving Builders