Kane Build Group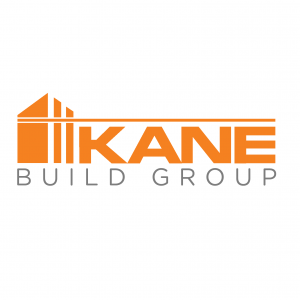 Kane Build Group is a family owned construction company based on Auckland's North Shore.
We're passionate about custom design, precision crafting and building efficiency. We place utmost importance on the seamless integration of architecture and construction.
Our approach has created many enviable living spaces – and earned the trust and loyalty of an ever-widening group of clients, both residential and commercial. We have built a brand our clients trust due to our highly skilled and motivated team as well as great relationships with other sub-contractors and Council that we work with.
Our clients' ongoing endorsement of Kane Build Group – our people and our process – continues to drive and inspire us.
Anthony and Anna
Kane Build Group