Meridian Construction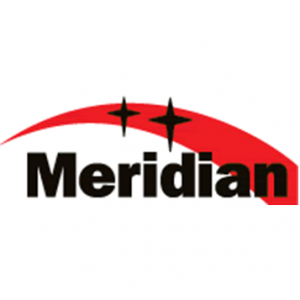 We provide high-quality building services for Formance projects throughout Auckland and surrounding areas.
Our team is highly qualified, and always 100% dedicated to the job. We have in-house project managers, kitchen designers, builders and joinery specialists, and a trusted pool of sub-contractors who share our commitment to providing great service and workmanship, at a fair price.
Whether you're a commercial business developing new premises, or a homeowner building a new high-performance home, we have the same aim for all of our clients – that you come out of the experience 100% satisfied and have enjoyed the journey.
At Meridian Construction, we want to work with you, for you.
Kieren Mallon
Meridian Construction