Fairfield Construction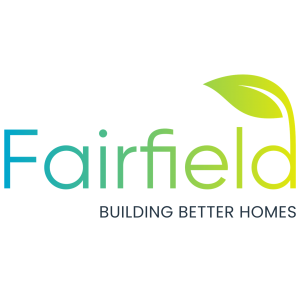 Fairfield Construction (John Thompson Builders) is a family-owned local building company based in Marlborough, NZ. My father John started the business in 1988 and gained a strong reputation for quality in all builds with a focus towards high-end residential. My brother Simon and I served our apprenticeships and worked side by side with him for many years and since April 2011 we co-own the company.
With our experience in the local Building Industry, we have built strong relationships with sub-contractors. These relationships allow us to work efficiently and effectively to meet time frames and quality requirements that we strive for and our clients' desire. Have a look at our Formance project photos below.
We are excited to be involved with Formance and would love to talk to you about your project.
Mark and Simon
Fairfield Construction