Craft Homes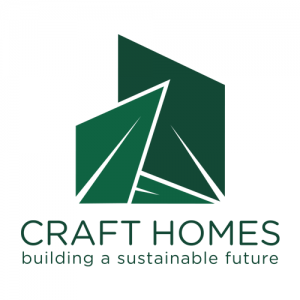 Craft Homes deliver high quality, more energy-efficient homes. Toby Tilsley and his team use New Zealand's current building code as a minimum standard, as they believe New Zealand deserves better housing.
The team at Craft Homes uses the latest interactive project management software, in order to maintain transparent communication throughout projects.
If you value a healthier home with lower running costs and a team that works with a personal approach, don't hesitate to get in contact with the team at Craft Homes.
Toby Tilsley
Craft Homes