Welcome to the Formance news section. This is our blog where you'll find company news, updates, industry insights, and information about upcoming events.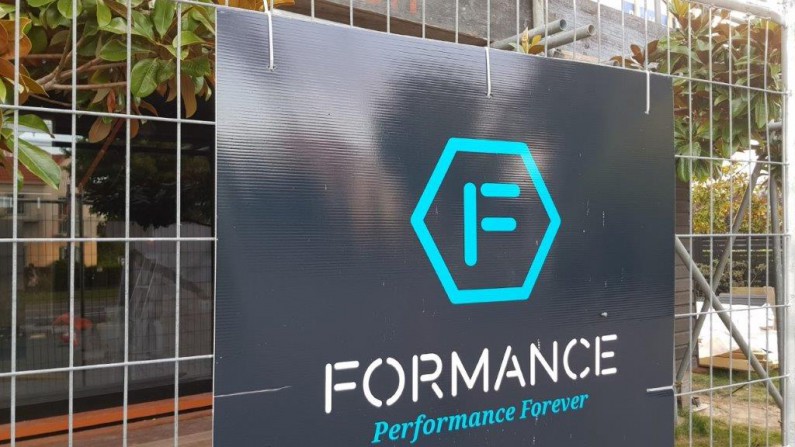 We're back, by popular demand! This is just a quick note to let you know that we have a an open home coming up in Christchurch on Saturday 10th March January....
Read more about 'Christchurch Mid-Build Open Home - 10th March'...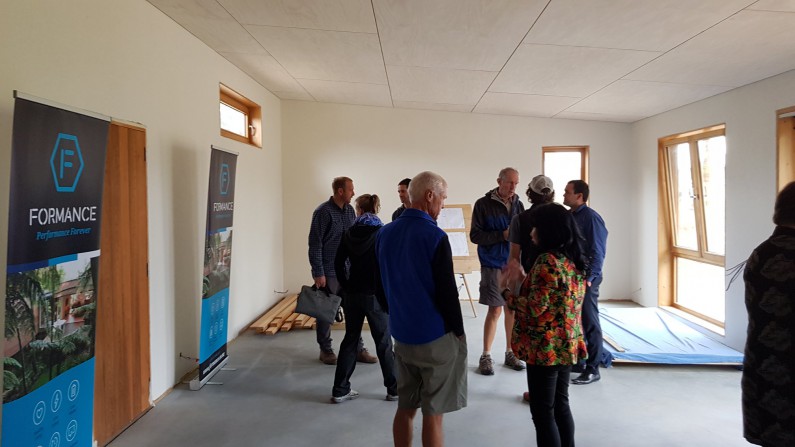 Thanks to everyone who attended our Hawea Flat mid-build open home last weekened. It was a fantastic event, and considering the relatively remote location, turnout was great.