Passive House Open Days, Nationwide!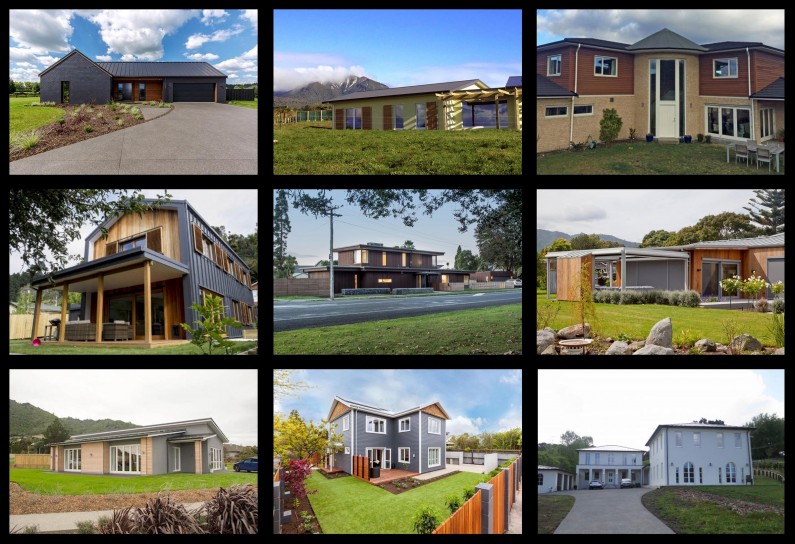 PHINZ (Passive House Institute of New Zealand) is running the International Passive House Open Days again 25-27 June 2021, with open houses nationwide.
Builders and Architects from around New Zealand are opening their passive house construction sites to the public.
Three of the seven passive houses are built with Formance SIPs.
Formance SIP Passive Homes on display:

Lower Saddle Passive House
A passive house on a budget, putting the money into a high-performing envelope, with a robust interior that can develop & grow with the family.
Opening times
Friday 25th: 9am – 6pm flexible
Saturday 26th: 9am – 4pm flexible
Sunday 27th: 9am – 4pm flexible
Address: 274 Tahekeroa Road, Makarau
Booking: Yes – Please book with Joseph Lyth at joseph@respondarchitects.co.nz
Instructions: Boots – it may be muddy!
PH Designer: Respond Architects
Construction: Kane Build Group
Certification: Sustainable Engineering Ltd
Certification Level: PH Classic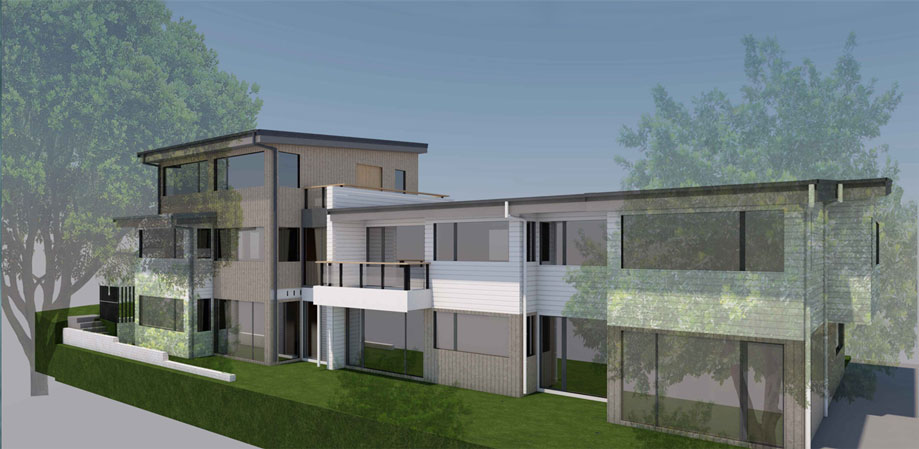 Legacy Project
The idea of multi-generational living became the starting point for the Legacy Project. Family comes first is the basis of this build. There are three sets of clients made up of active parents and the growing families of their two children. They want to live in their own houses that also allow for daily interaction. Their brief is to build four apartments on a 650sqm site which includes a rental unit.
Opening times
Friday 25th: not open
Saturday 26th: 10am – 2pm
Sunday 27th: not open
Address: 3 Adonis Place, Half Moon Bay, Auckland
Booking: No booking necessary
Instructions: It is a building site so please come with closed shoes and follow builders' instructions.
PH Designer: Sang Architects
Construction: Helicon Construction
Certification: Sustainable Engineering Ltd
Certification Level: PH Classic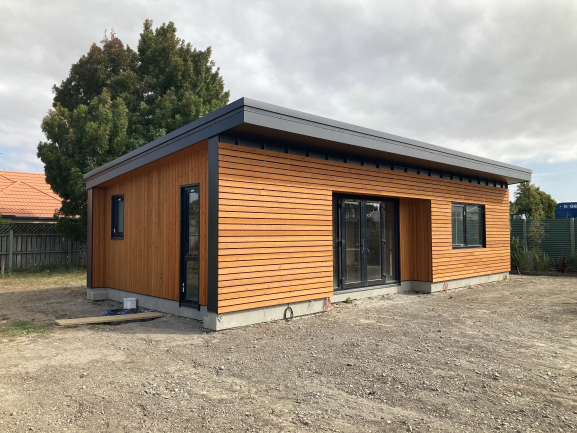 Fairfield Office
It may be small at only 55m2, but there are many things we love about our wee office. We always wanted to create not just a space to take work away from the "home office" but a space that would be open, welcoming, interesting and showcase some of the things we love, like SIP's, timber and simply showing practically the benefits of building Better Homes.
Opening times
Friday 25th: not open
Saturday 26th: 10am – 4pm flexible but please pre-book
Sunday 27th: 10am – 4pm flexible but please pre-book
Address: 87 Middle Renwick Road, Blenheim
Booking: Yes – please contact Katja Thompson on 0221676082, or info@fairfieldconstruction.co.nz
Instructions: Closed shoes required. The office build is currently under construction. Please be responsible for your children.
Design: Palatchie Architecture + Design
Construction: Fairfield Construction Ltd
Certification: Sustainable Engineering Ltd
Certification Level: PHI Low Energy Building
_______________________________________________________________________________________
Find out more about the event on the PHINZ website here
Are you interested in how you can build a passive house with Formance SIPs? We have a bulletin from our technical manager available to view or download here- Certified Passive Houses with SIPs
What is a passive house?
Established in Germany by the PassivHaus Institute in 1996, "passive house" was one of the pioneering concepts for building low-energy houses and is still a leading building standard for energy-efficient houses to this date. Passive House design focuses on making the best use of sunshine, shading, and ventilation- rather than active heating and cooling systems such as air conditioning and centralized heating. Combined with high levels of insulation and airtightness, this makes it possible for a passive home to approximately 90% less energy than a typical home.
Event details and photos are from passivehouse.nz
None of these dates suit you? Keep an eye on our news page for updates on mid-build events, or subscribe using the newsletter section at the bottom of this page.