Energy Efficiency
Living in a highly energy-efficient home means higher levels of comfort, lower energy bills and lower carbon emissions.
More than any part of your home, the building envelope has the biggest impact on how energy efficient your home will be.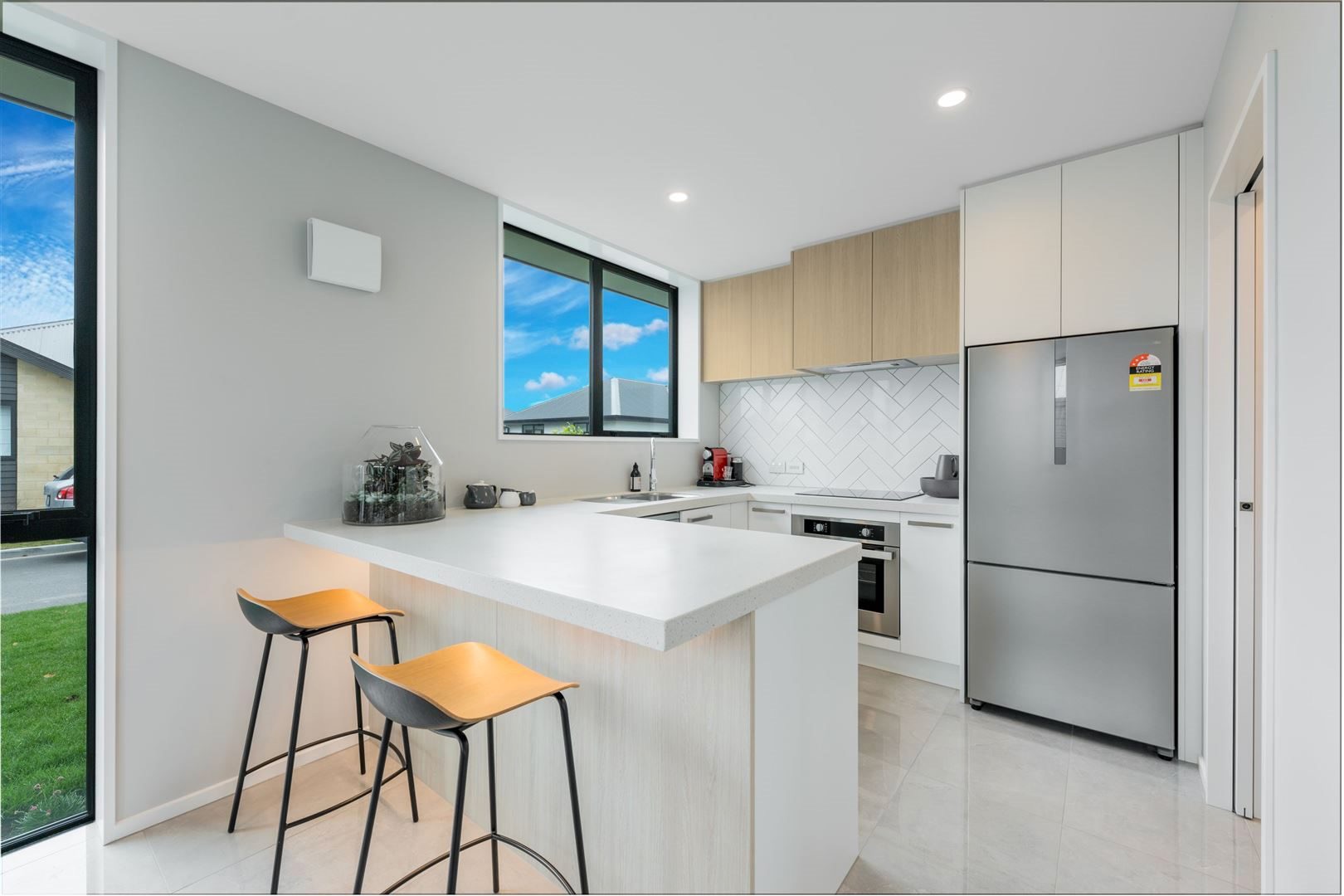 The Formance building envelope
We spend over 70% of our time indoors- a large proportion of this is in our homes. Regrettably, most of us have grown up in cold houses. How cold? 2 degrees below the minimum recommended healthy temperature according to the World Health Organisation. Often worse. Why? Because it costs too much to heat up. Heat we add is wasted through the traditional timber frame building envelope, which while cheap and readily available does a poor job of keeping you warm. A new approach is needed.
Energy efficiency is effortlessly achieved with the Formance system. With skins of structural sheathing laminated on either side of a rigid foam core the Formance panel is strong, light, and incredibly well insulated.
Formance panels are used in place of traditional framing to enclose your home in a high-performance building envelope protecting you from the elements and ensuring world-class levels of energy efficiency.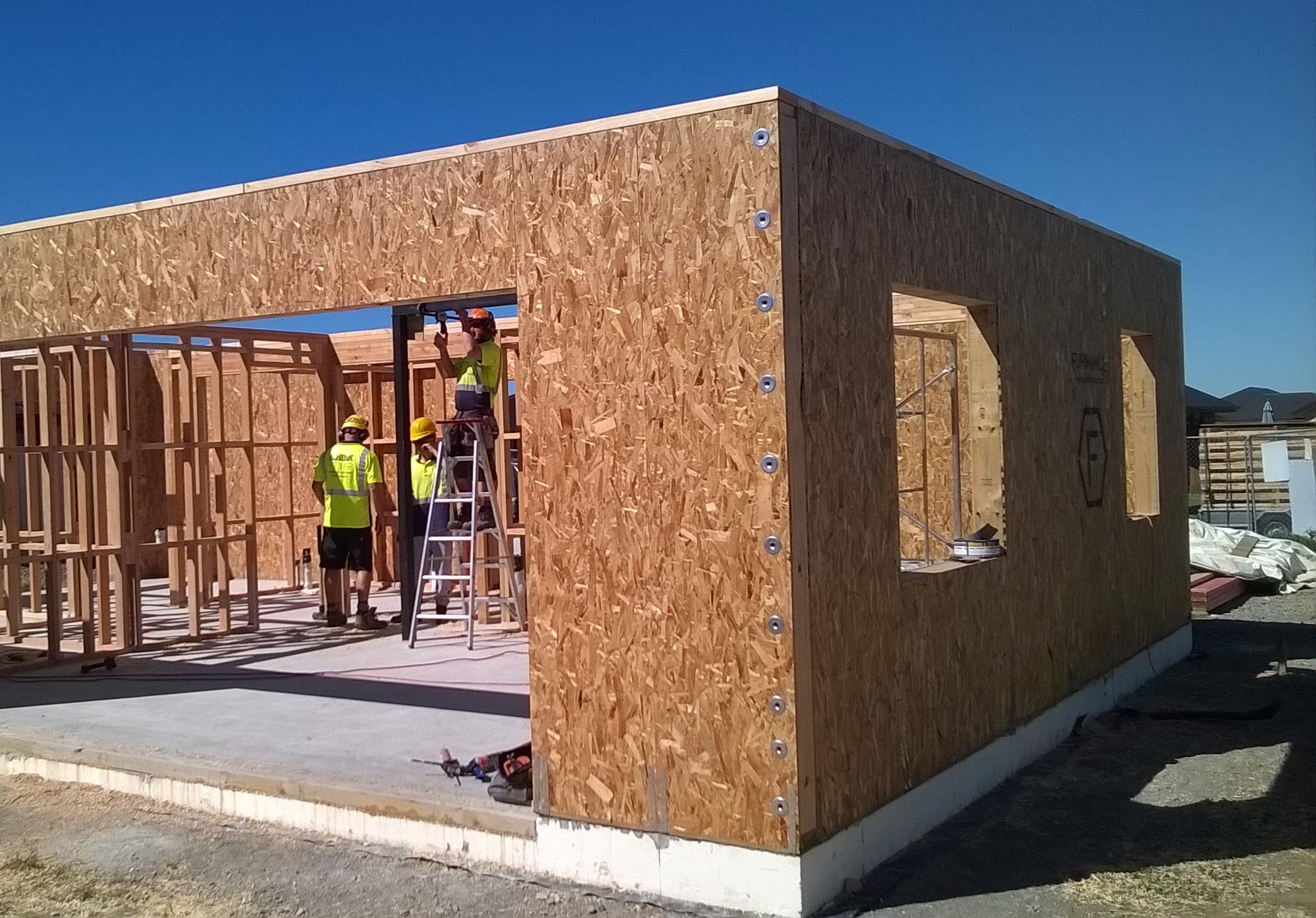 What makes a Formance home different?
The better we separate the outside environment from the inside environment the better we can control it. Now you can have it how you like inside, independent from outside conditions. This improves your health and wellbeing, while at the same time, saving lots of wasted money and energy.
There are two primary ways that a building structure loses energy.
The first one is through convection (air leakage). In a traditional frame and truss home, insulation fails because gaps and cavities along the walls or roof allow air from the interior to escape while also allowing exterior air to enter the structure.
The second one is through conduction (heat loss through solid objects). Formance Panels alone are capable of meeting and exceeding recommended R-values for every climate. When combined to create the structure, the continuous insulation with fewer studs means the Formance system has less thermal bridging and a higher whole-wall R-value compared to timber framing.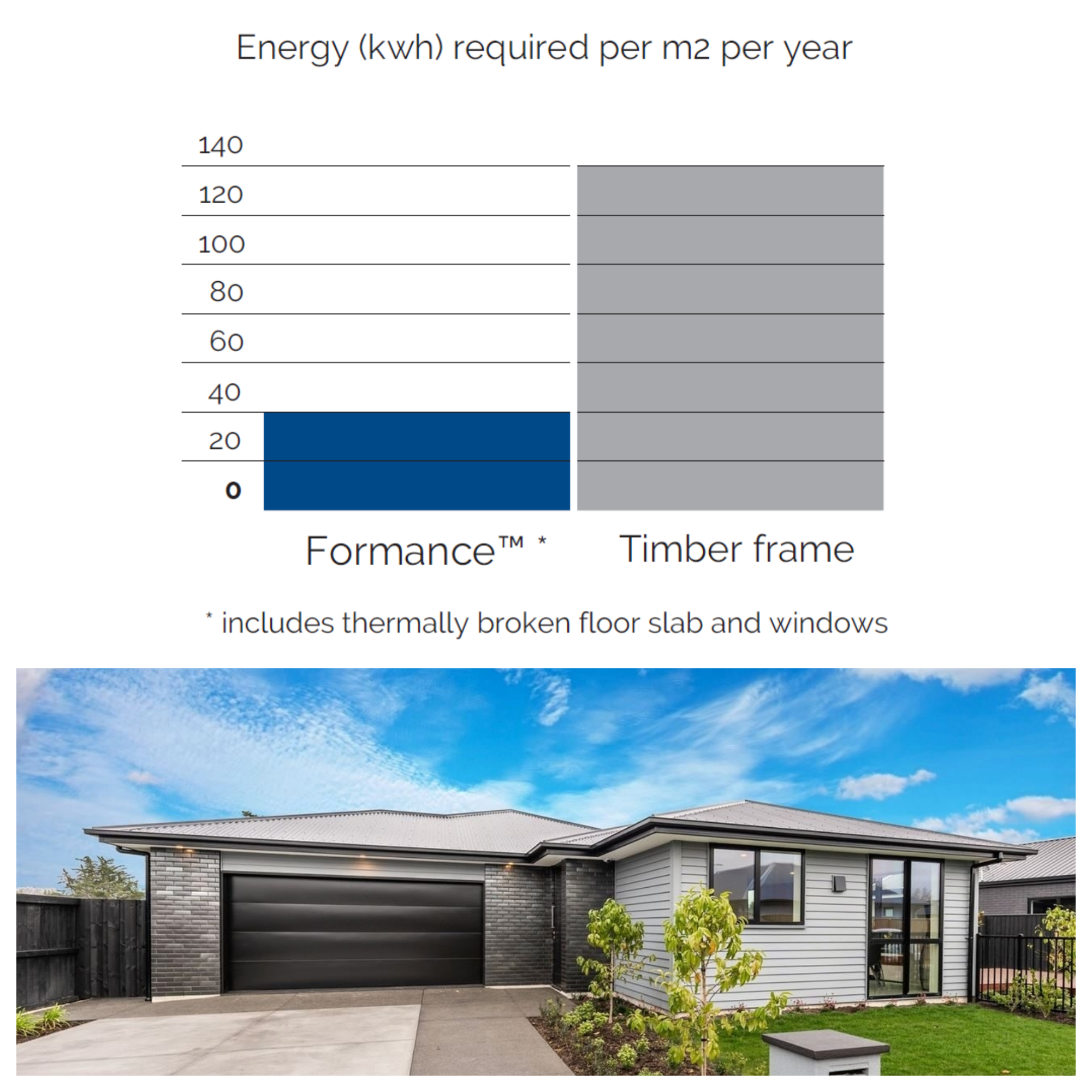 A scientific approach
You don't have to take our word for energy savings - Independent Energy Assessment Professionals assessed a Canterbury house built with the Formance system and an insulated concrete slab, and found that the annual energy requirements were 75% lower than a standard timber-framed equivalent!
What's so interesting is what this feels like for the homeowner. Listen to homeowners describe the feeling of living in a Formance home here.