Designing with Formance
Whether you're designing a multi-unit apartment block, or a single home, you've come to the right place. Access the Design Guide, Details Library, Checklists and our Technical Bulletins.
Designing with Formance Structural Insulated Panels just got a whole lot easier with the release of the Formance Design Guide.
You can design with confidence with the trusted and respected Codemarked Formance System.
Visit the registration page to get your copy of the Formance Design Guide and to join our mailing list for technical updates.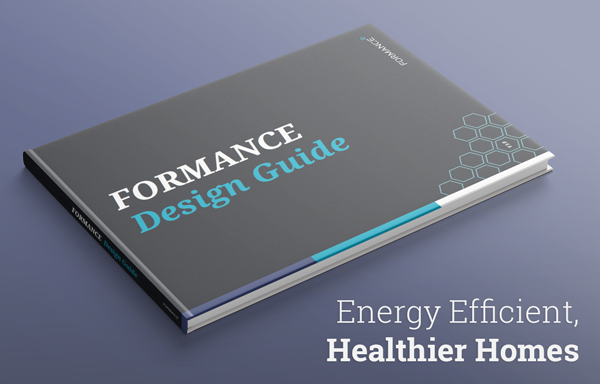 The Formance Design Guide
Regarded as the authority on SIP design by designers around the country, and referred to by councils the Formance Design Guide has everything you need to design and consent a home without the need for the extra cost of sign-off by a structural engineer, up the scope of NZS3604:2011
The 8-step Formance Design Guide Process on Page 9 of the Formance Design Guide will help you understand what parts of the build are covered by Formance & which remain traditional.
Formance Technical Bulletins
The Formance Technical Team address frequently asked questions in Formance Technical Bulletins. Check back here for new technical bulletin releases!