Formance News & Event Updates
Welcome to the Formance news section. This is our blog where you'll find company news, updates, industry insights, and information about upcoming events.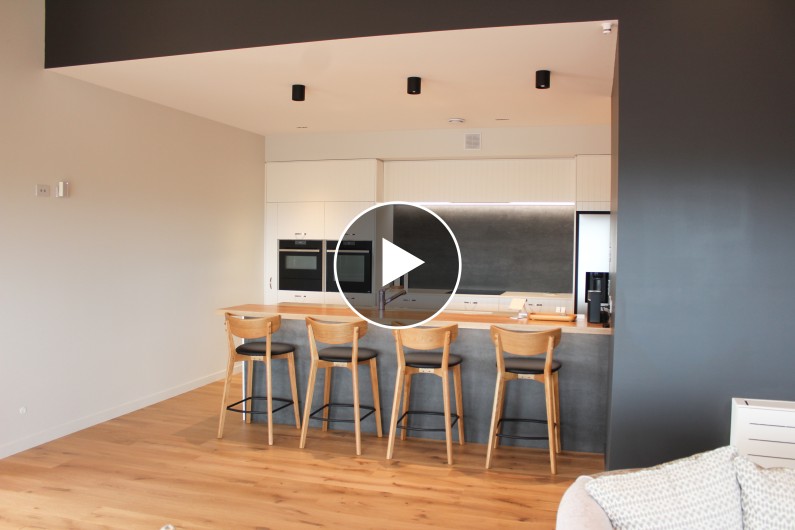 Being unsatisfied with the current building practices with such low insulation requirements in New Zealand, Nelson couple Allan & Val set out to find a way to build that would...
Read more about 'Their NZ home in winter was never colder than 19 degrees!'...