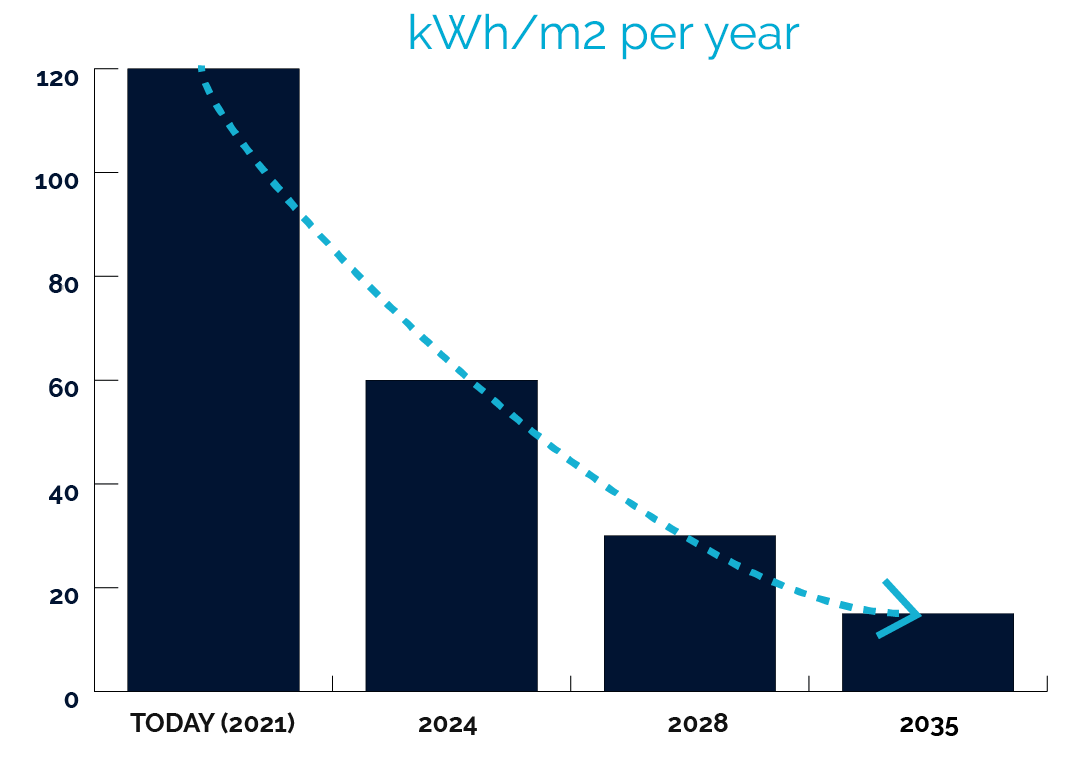 New Zealand commits to being Carbon-Neutral by 2050
In accordance with the Paris Treaty of 2016, New Zealand is committed to being carbon-neutral by 2050. Find out more from environment.govt.nz
The Construction Industry plays an important part in achieving this goal, and consequently, the NZ Government has tasked MBIE (Ministry of Business, Innovation & Employment) with finding ways to align the industry with this goal.
MBIE states that 'The Building and Construction Sector needs to play its part in meeting this goal as the Sector currently accounts for around 20%* of New Zealand's carbon emissions through the energy and materials used in buildings.'
MBIE are already taking action with proposed changes to the NZ Building Code clause H1 Energy Efficiency, meaning new homes will require higher levels of insulation.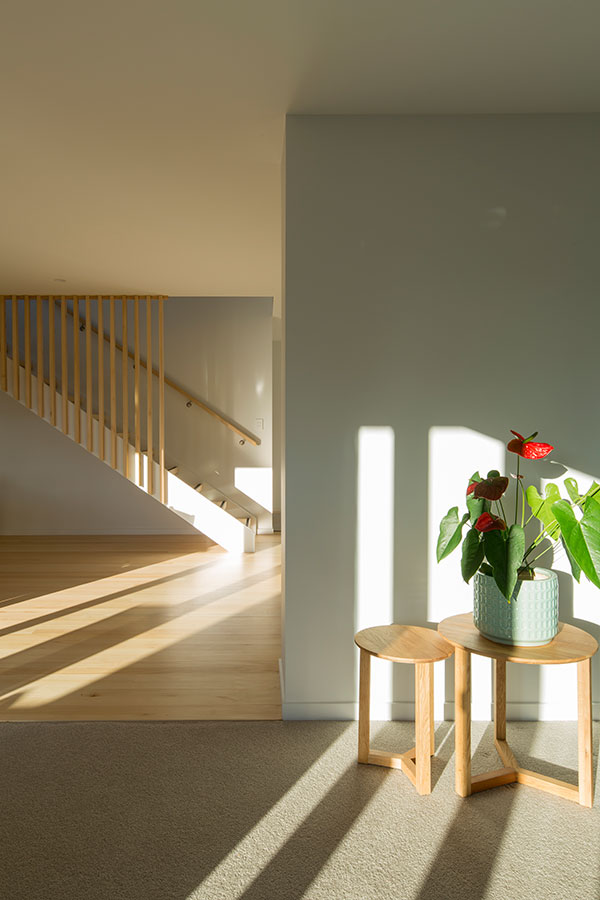 What the proposed changes look like?
The two parts to carbon reduction are embodied carbon, which is all the carbon emissions that go into the building itself, including emissions from the manufacture and supply of the building and the emissions generated through the building of it. The other part of carbon reduction is operational carbon emissions which are all the emissions produced during the life of the building. Heating and cooling accounts for around a third of energy use in an average New Zealand home- meaning energy-efficient building envelopes are a key focus.
Operational carbon emissions are best measured in relation to the heating and cooling demand on the building. Thankfully this demand is easily measured in kWh/h of electrical supply, by simulating a building that is maintained at a temperature of ~20 degrees year-round and then calculating the heating and cooling energy required to achieve that temperature in a given climate location. This is applicable to all building sizes by relating it to the area of the building, so the measurement becomes kWh/m2-a or kilowatt-hours per square meter per year.
To put this in perspective, a traditional timber frame and truss home built according to the minimum requirements of the current NZBC in the Christchurch climate performs at around 120 kWh/m2-a.
The dates and thresholds have not been fully decided as yet, but our best information is that they will be something like this:
60 kwh/m2-a by 2024
30 kwh/m2-a by 2028
15 kwh/m2-a by 2035
To read more about the changes to H1 of the building code: Read more on the MBIE website
It is possible to achieve 15 kwh/m2-a in any climate in New Zealand today by using advanced energy-efficient building methods. One of these methods is to use Structural Insulated Panels, such as the Formance system.
Formance panels have been used on projects in many parts of New Zealand to achieve the proposed 2035 requirements of 15kwh/m2-a threshold since 2015.
Until the 2035 threshold becomes mainstream the cost of achieving this level of energy-efficiency can be cost-prohibitive for certain projects so the 2028 or 2024 levels may be more appropriate. The differences between these levels can be modelled on any building by making subtle changes like increasing the thickness of the panels used in the building envelope, or by changing the window specification to include triple glazing and thermally broken window frames.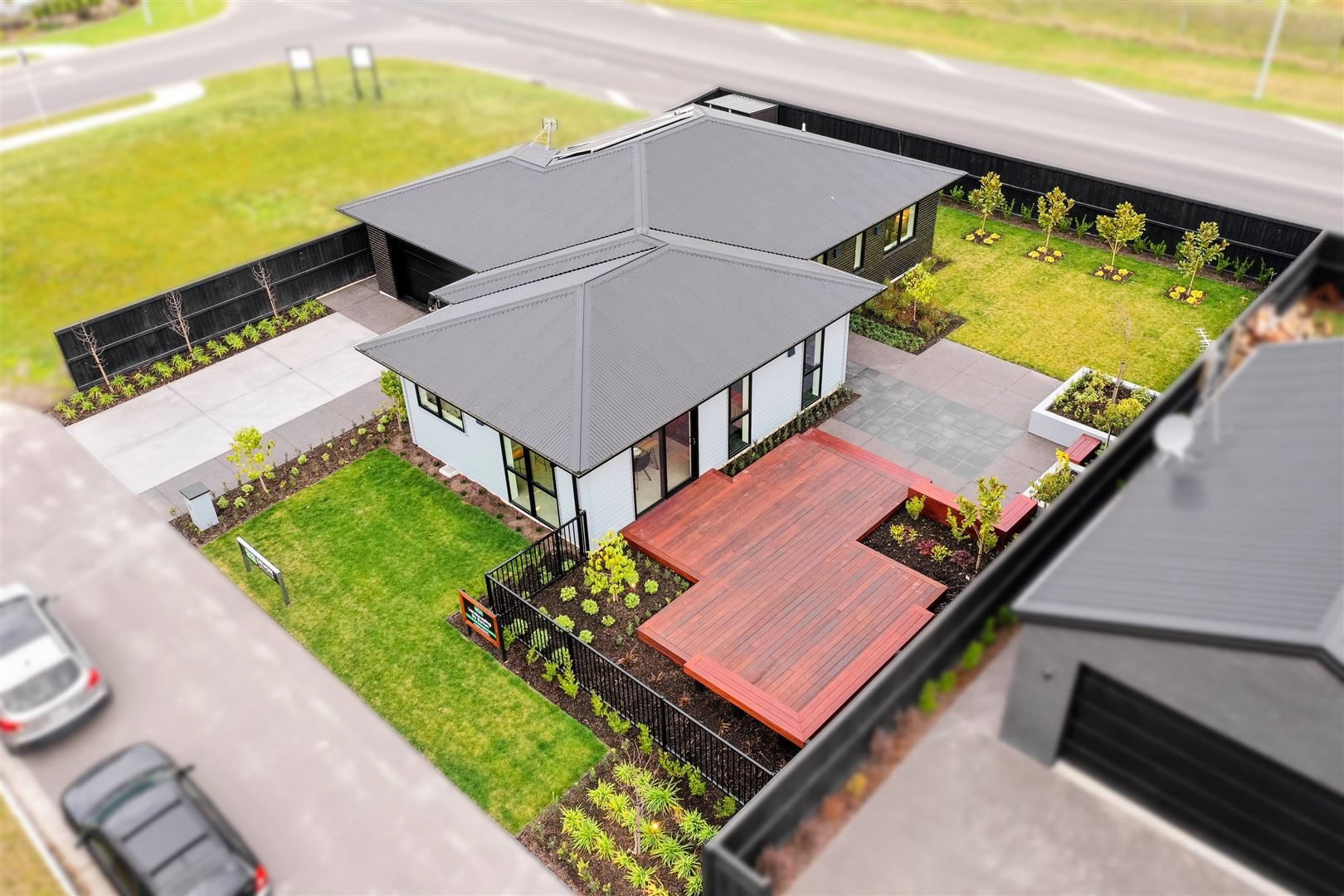 Achieving Homestar with SIPs
Developed by the New Zealand Green Building Council, Homestar is an independent national rating tool that certifies the health, efficiency, and sustainability of New Zealand homes.
A 6 Homestar rating or higher means the home will be easier and more cost-effective to keep warm and healthy and can be more environmentally sustainable than a typical new house built to New Zealand Building Code.
Homestar provides a clear framework that is based on efficient space and water heating, moisture control, and ventilation, lighting and daylighting, water use, waste management, and materials used.
Several banks such as ANZ and ASB have introduced low home loan rates and rewards for designing Homestar buildings.
Homestar ratings can be easily improved by simply and easily choosing the Formance complete building envelope solution. We've written a bulletin on Homestar with Formance SIPs, find it here.
How Sustainable are SIPs?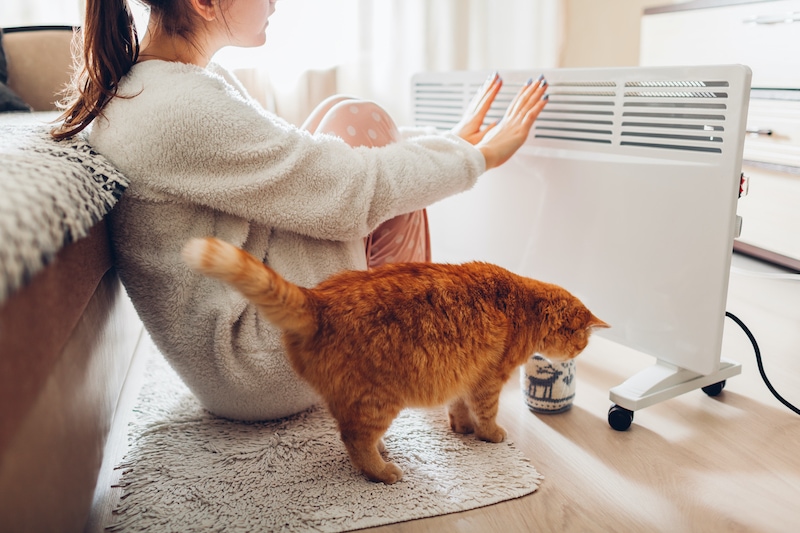 Saving on energy costs
Consider energy usage and the total cost of ownership. In New Zealand, we see the trend of larger homes, with fewer occupants, and energy costs doubling over the past 13 years. 40% of a home's energy consumption is related to heating and cooling.
With drastically reduced heating and cooling requirements in a Formance™ house, you're set for ongoing energy savings from the moment you move in. Traditional methods of insulating your home deteriorate over time, and are subject to variation in installation meaning laboratory values for their insulation properties are highly unlikely to be achieved during a real build, and will reduce over time. Not so with Formance™. Using Formance™ removes the possibility of variation in the installation of insulation and maintains its super-high insulation performance year after year.
And while you're doing your bit for the environment... You're saving money every year on energy bills. Hear from homeowners here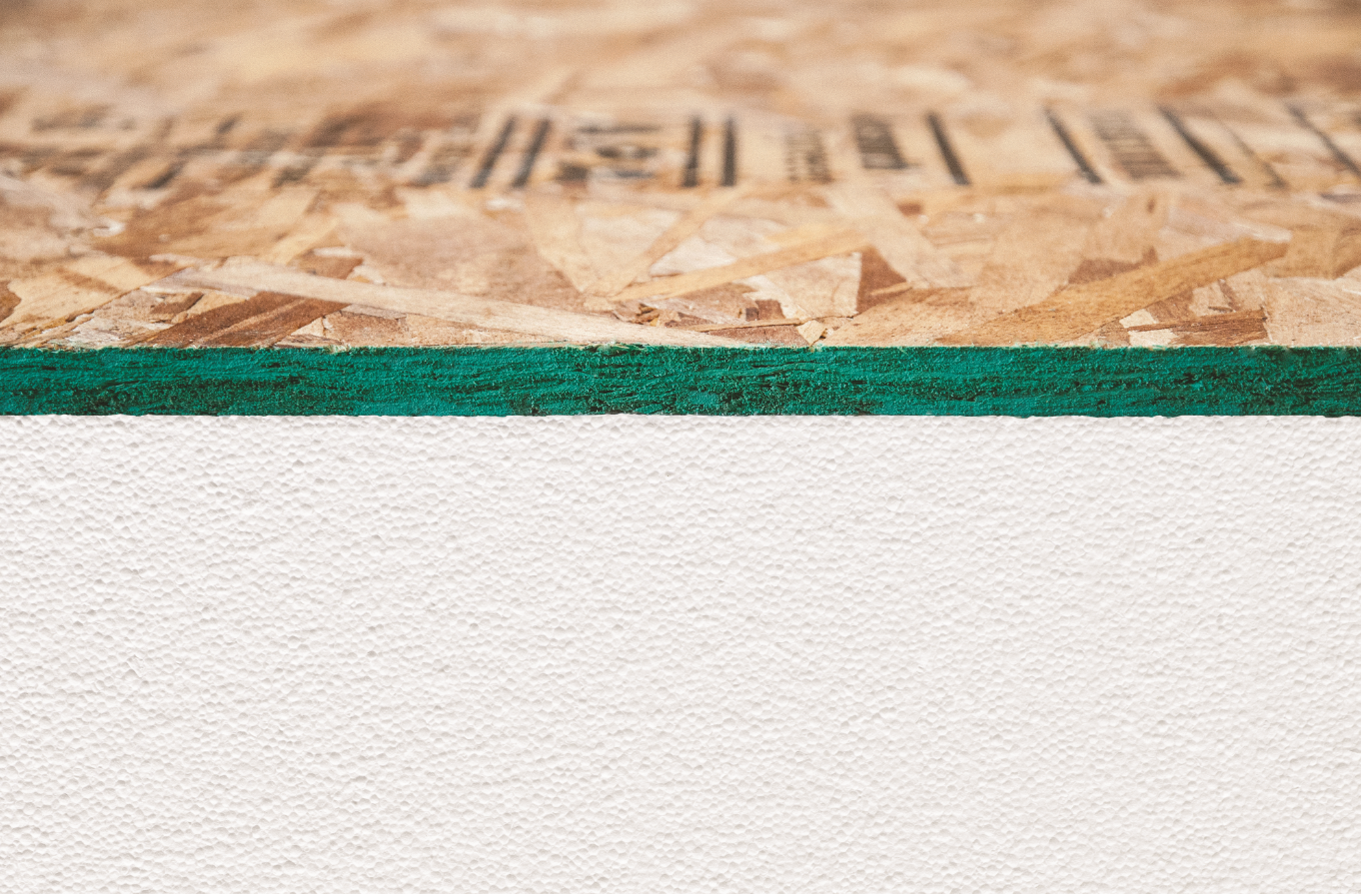 Material Sourcing
If sustainability is a key priority for you, then it's important to check out the supply chain of the materials and products you're using.
Formance™ use OSB (Oriented Strand Board) sourced from responsibly managed forests. Around 85%-90% of the tree wood can be used to make high-quality structural panels, and the remaining wood (bark, saw trim & sawdust) can be converted into energy.
We can hear you asking, "How can Formance™ SIPs be eco-friendly if you use EPS (expanded polystyrene)?" The fact is EPS is recyclable, and it's the only rigid foam product that is. Production of the EPS panel core uses 24% less energy than fiberglass insulation of equivalent R-value. Read more about how Formance deals with EPS in our supply chain