Baumann Ltd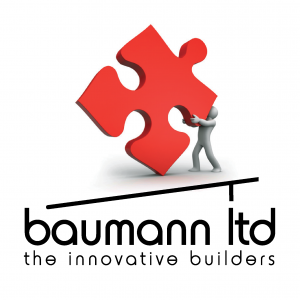 Building your own home is big, it is personal and it should be exciting. We are committed to understanding you so we can build a home that fits you and your lifestyle. We believe the building process is a team effort between you and us, with our commitment to effective communication and openness, we make it the best possible experience for you.
We are environmentally conscious and believe in building quality sustainable homes for generations to come.
Below you can see some of the Formance projects we have been working on recently. We are proud of our association with Formance and would love to talk to you about your project!
Phil and Erika
Baumann Ltd