Chatterton Builders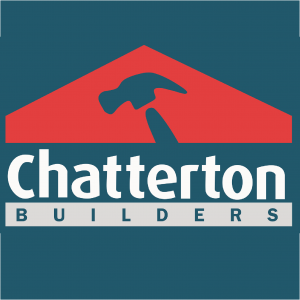 Chatterton Builders are all proud Cantabrians. We have been building quality homes in the Canterbury Region since 1998.
We are excited about innovative ways to create high performing energy efficient homes with Formance SIPs. We are trained and experienced in the use of Formance panels. Having successfully completed a large number of Formance builds over the last 11 years we can claim to be leaders in this field of construction.
We look forward to hearing more about your project and getting involved!
Brent and Claire
Chatterton Builders