Simpson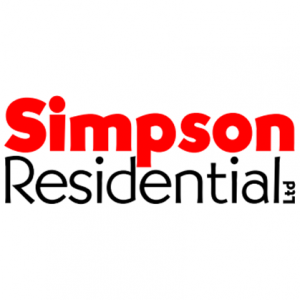 Welcome to Simpson Residential
The West Coast is a wild and rugged place and we love it! With over 14 years' experience building on the Coast, we have survived all storms and scorching days and know what types of builds work best in our volatile conditions.
We are pleased to be partnering with Formance for higher performing buildings on the West Coast of the South Island.
Please get in touch; we would love to talk to you about your Formance project.
Hayden Simpson
Simpson Residential