Tasman Homes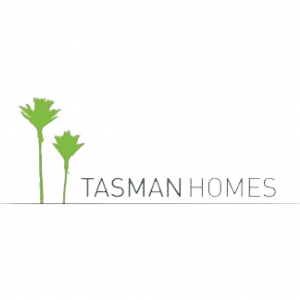 Tasman Homes is a long standing construction company in the Nelson/Tasman region and was established in 1987. It has been meeting the building requirements of a wide range of clientele for the past 25 years. Tasman Homes have built a reputation for quality craftsmanship and service and now operate in the wider Nelson, Tasman and Marlborough regions.
We work closely with a number of architects and architectural designers and are approached by people with both established plans as well as those who prefer to start with a blank canvas.
Any de-construction or demolition requirements can also be managed by Tasman Homes as part of your project. In fact, Garry is well known for a 'let's think outside the box' attitude. Last year we even organised the local fire department to 'demolish' an existing dwelling as a welcomed practise exercise, as the owners wished to build on the same site! Flexibility is definitely one of the main reasons many people choose to build with us.
Garry Nott
Tasman Homes