Recap on Picton Mid-Build Open Home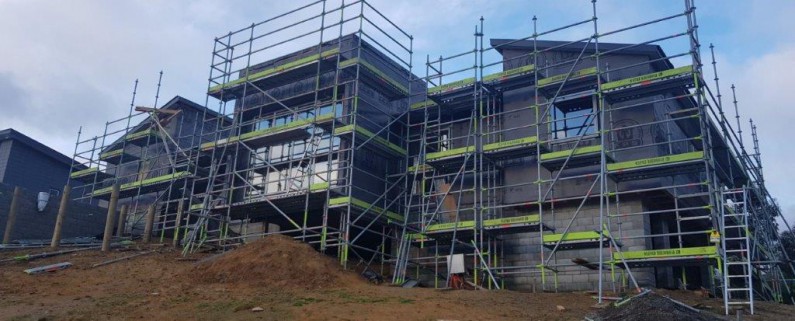 Thanks to all those that came along to this event in Picton last Friday. This was hosted by John Thompson Builders and was a great example of a Formance home with its amazing and spacious living areas on both levels of the home. It was great to hear that so many people are interested in building with the Formance system.
Look out for the next mid-build open home coming up in your area by subscribing to our mailing list.
Check out some photos below from Friday's Mid-Build.