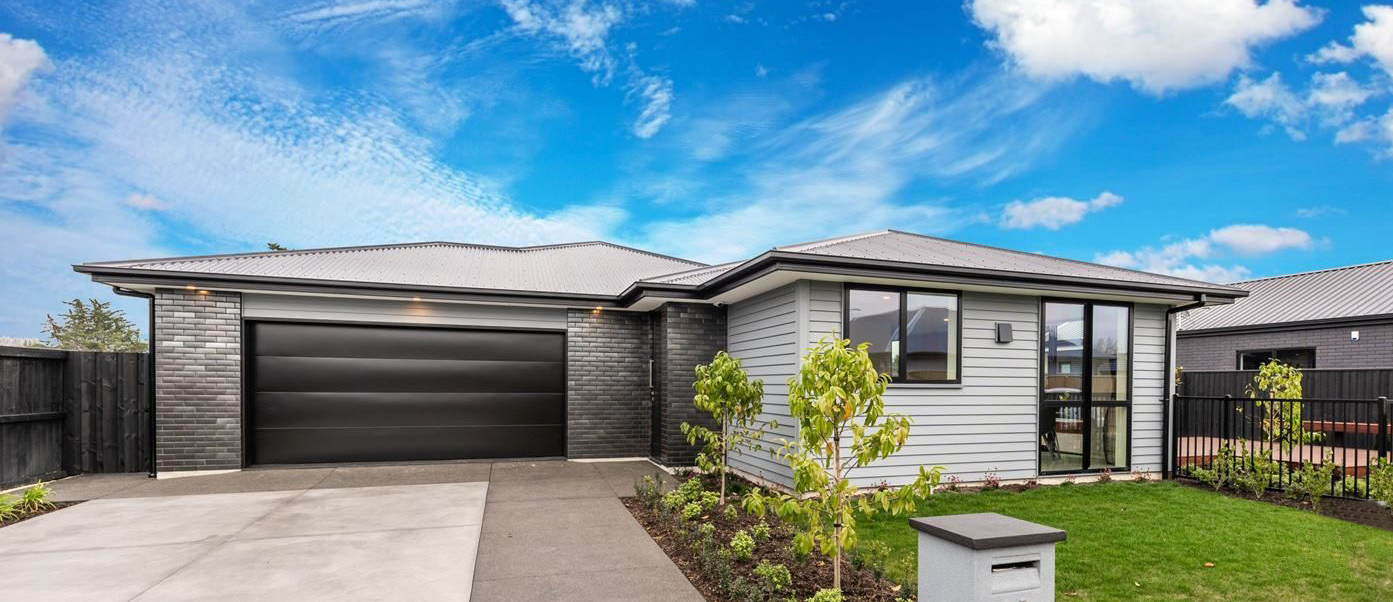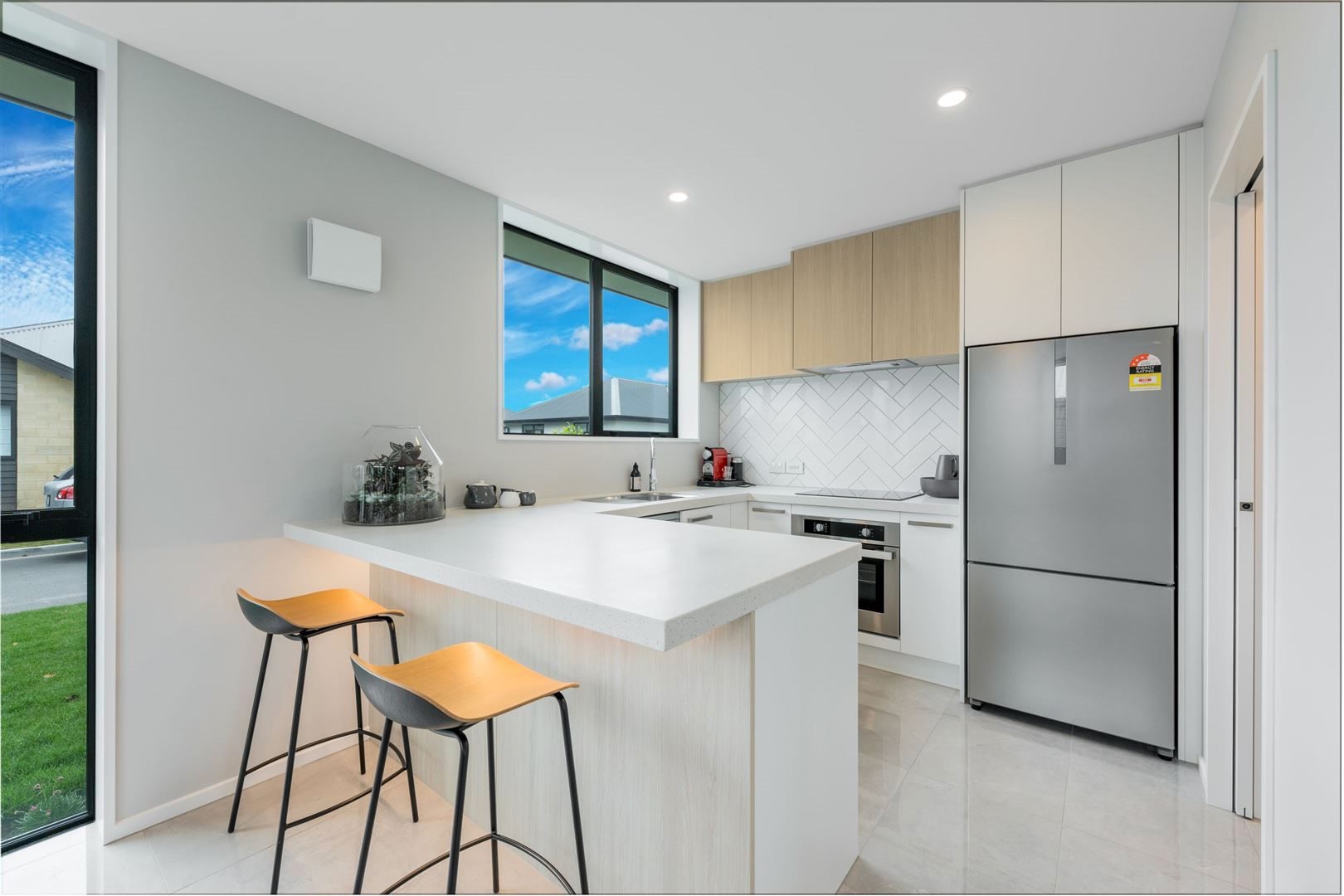 Project Background
This home was built using the Formance Ready system, constructed to achieve Homestar 7 rating (v.4). The home was built and designed with sustainability in mind - including solar panels, an electric car charger, Lunos air ventilation system, and thermally broken concrete slab and windows.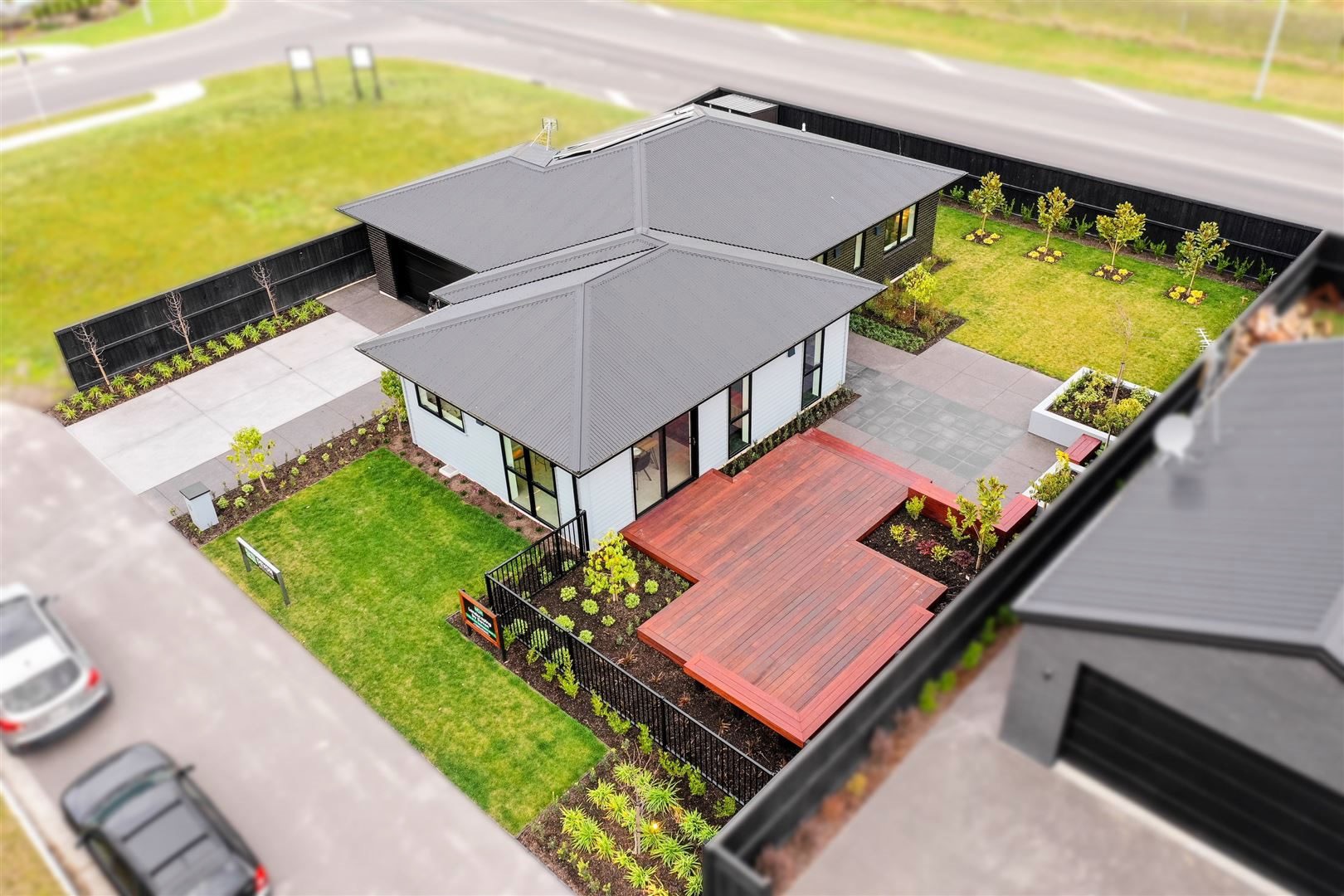 Eco-living environment
The Silverstream home is quite something special.
We asked energy professional Denise Martin to dynamically assess a standard plan built using the Formance system and compare that with the same plan but this time built using traditional framing. Denise uses advanced energy assessment software which thermally models the design and predicts the energy requirements.

The result was astounding.

By replacing the timber-framed walls and roof with a Formance wall and ceiling package, and adding thermally broken windows and slab the annual heating and cooling energy requirements for the home was 1/4 of the same house built to the minimum standard of insulation required by the New Zealand Building Code.
Hear from Craig and Sarah, the homeowners of this Formance eco-home