6 - How to use the Designers Checklist
Technical Information
Created 04/03/21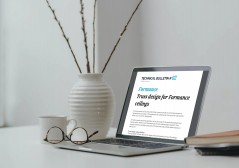 The Formance Designers Checklist is a critical part of our CodeMark Certification. Following the checklist will ensure your project gets through building consents and your build goes smoothly.
Check out this helpful video (FTB-006) from Dean, our Construction Manager.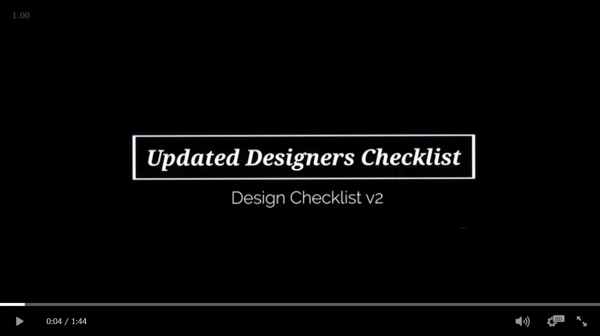 Want to discuss your project? Get in touch here.
Looking for a builder? Check out our build partners around the country
Have a plan to price? Upload it here.