Christchurch Mid-Build Open Home with Chatterton Builders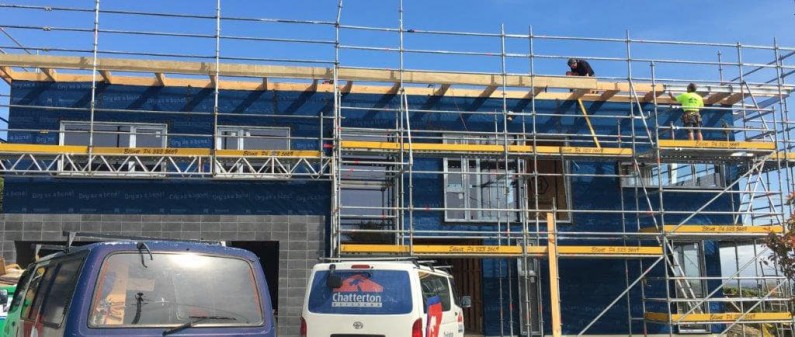 Formance and Chatterton Builders are hosting a mid-build open home event in Christchurch on Friday 6th November. Make sure you come along to check out this beautifully built home with stunning views of Christchurch city! This will be a great chance to have a chat to us about your project!
Here are the details:
When - Friday 6th November between 4pm - 7pm
Where - 2 Marama Crescent - Mount Pleasant - Christchurch
Who will be there - Team members from Formance and Chatterton Builders who will be there to answer your questions about SIPs and high-performance building,
Cost - Attendance is free
Other Info - Registration is required. You will receive a follow-up email before the event providing further information. Please respect all safety requirements and signage.