Wellington Finished-Build Open Home Recap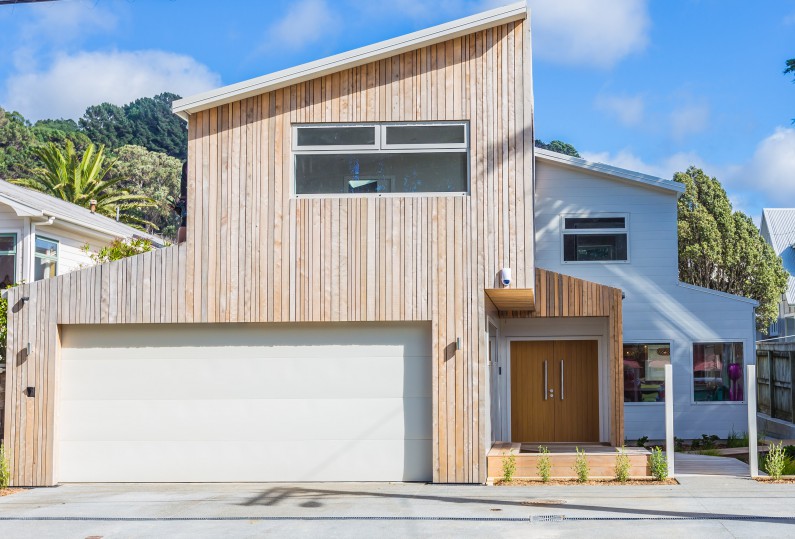 Recently we held a finished-build open home at a stunning property in Seatoun, Wellington. This was a great opportunity for designers and prospective Formance home-owners to come and check out the end result of a property built using our Structural Insulated Panels (SIPs).
Thank you to all who attended (and if you've got any questions about Formance panels or want to find out more, then make sure that you contact us). If you missed out, either due to time constraints or not being located in Wellington, then don't worry. We have plenty more mid and finished-build open homes planned in the coming months.
Make sure you're liking our Facebook page to see updates on when and where the next open home will be held!