Upper Hutt Mid-Build Open Home This Saturday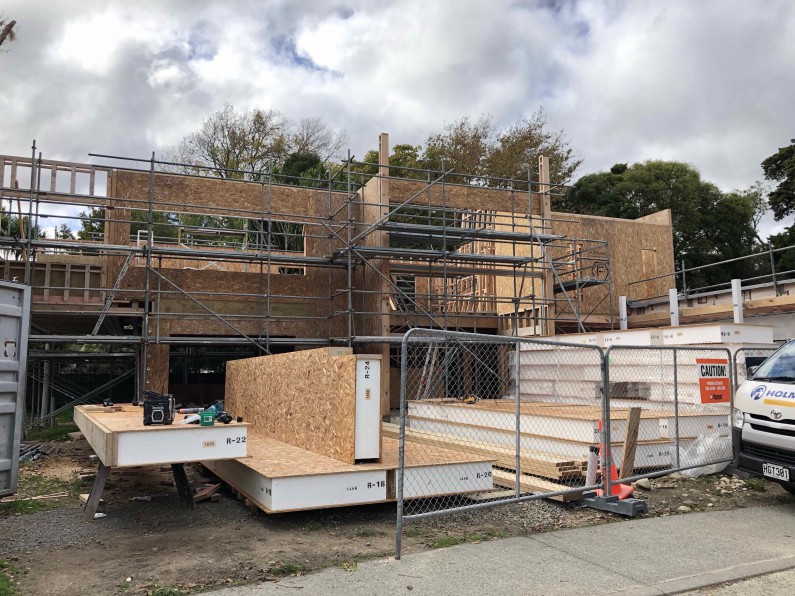 Yes, that's right - we've got another one of our famous mid-build events coming up this Saturday (28th July). This time we are heading to Heretaunga, hosting an exciting event in conjunction with Holmes Architecture and Holmes Construction Group.
If you haven't yet attended one of our open homes, then you should definitely consider making the time to come and visit. A Formance mid-build open home gives you the opportunity to experience high-performance construction methods, which can help you achieve a warmer, drier, more comfortable home.
Go here for full details (including time and location) and to register your attendance.