Ara Trains Students in Modern Methods of Construction with Formance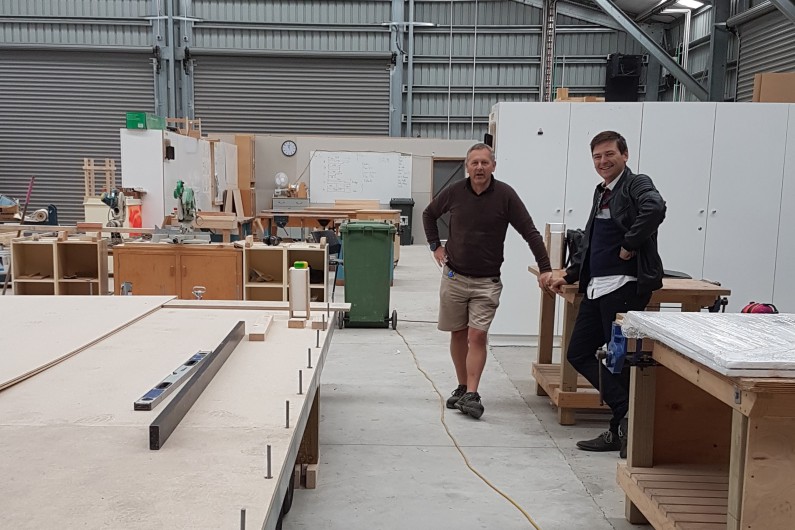 We are excited to be working with ARA in Canterbury on 2 Tiny House projects.
Formance SIPS have been chosen as the preferred construction method for the building envelope, simplifying the structure, creating an energy efficient solution and at the same time training students on next generation building materials.
The Tiny houses will be constructed onsite at Ensors Road, Christchurc by students under the guidance of ARA tutors.
Nino from Formance shown on site with Mick Cooke from Ara.