Formance social housing opened by the Prime Minister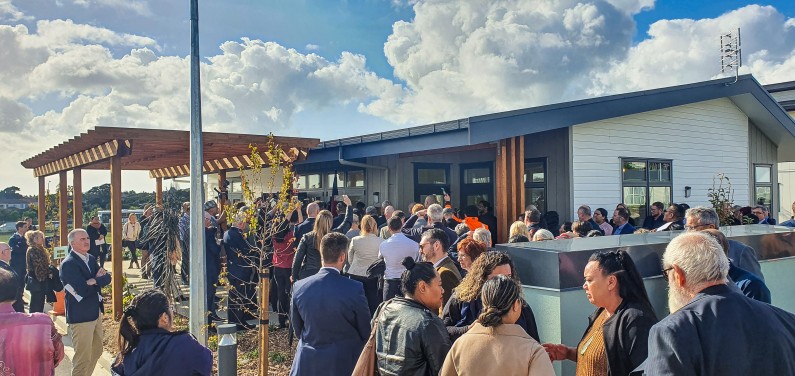 The multi-unit developments built for the Salvation Army in Flat Bush and Westgate were opened by Prime Minister Jacinda Ardern and the Minister of Housing Megan Woods.
The Kaitiakitanga in Flat Bush housing development comprises of 10 one-bedroom units and 36 two-bedroom units. The Te Manaaki Tāngata in Westgate has 2 one-bedroom and 20 two-bedroom units.
These multi-unit homes are built from Formance SIP panels, providing tenants with energy-efficient homes that cost considerably less to heat than standard timber framing. The development has a whānau-centered design with incorporated community facilities.
"Wearing my hat as energy as well as housing minister I'm happy to say that the homes were built using Structural Insulated Panels, which reduce build time and costs and have a far higher insulation value than traditional building products," said Megan Woods.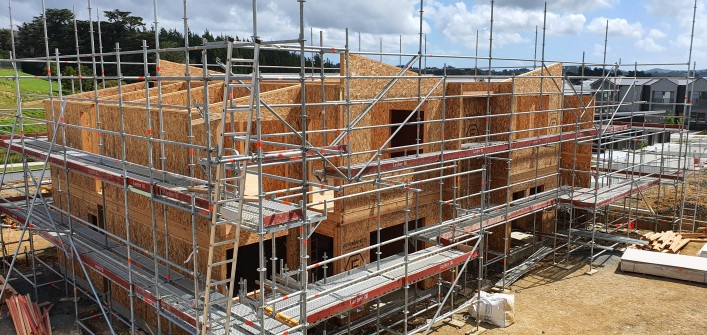 4-plex SIP panel units during construction.

The completed development in Westgate, Auckland.
The homes were built by our Auckland-based build partner Meridian Construction. According to Meridian GM Nelson Vining, SIPs played a significant role in speeding up the building process, especially given the repetitive nature of these designs.

We are proud to be involved in projects such as this which are setting a new standard for energy-efficient volume housing in New Zealand.
Below, some photos of the interior of the units, a clean and simple yet homely design. The high ceilings give a large of space, a design element made easy with Formance SIPs.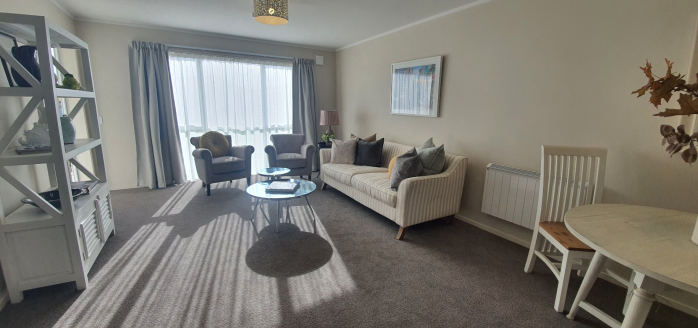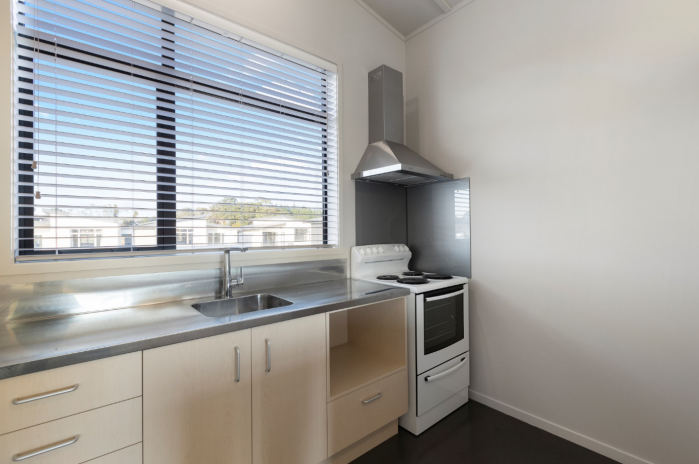 Project Stats:
Formance SIP thickness used: Walls- 115mm (R2.8), Roof- 165mm (R4.3)
Builder: Meridian Construction
Architect: Fat Parrot Architecture
HVAC: e2 Lunos Heat Recovery Ventilation System
Engineering: Constructure Structural Engineering
Hear Greg Foster (SASH Director), Llyween Watts (Fat Parrot Architecture), and Nelson Vining's (Meridian General Manager) thoughts on the project.
Want to discuss your project? Get in touch here.
Looking for a builder? Check out our build partners around the country
Have a plan to price? Upload it here.