ADNZ Forum - Canterbury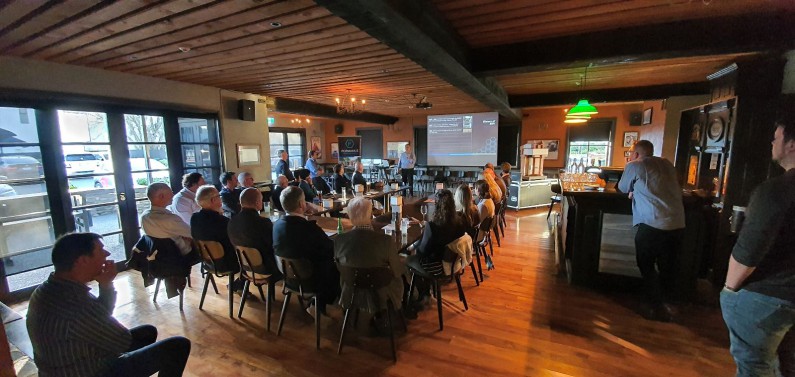 We had the privilege of presenting an overview of SIPs and high-performance building to the Canterbury members of ADNZ last night. We were supported by builder Brent Chatterton of www.chattertonbuilders.co.nz and designer Casey Curtis of www.curtisarchitecture.co.nz for perspectives from experienced SIP practitioners.
It was great to be joined by senior members from the Christchurch City Council as well who were there to answer questions on the consenting process with Formance.
Thanks, Cameron Pluck from Inline Architecture for organising the event.
If you are part of a group that would like to see this presentation please get in touch.
We are experienced in the use of Zoom for presentations as we a lot of our training using Zoom so if that's more convenient let us know.