Rolleston Recap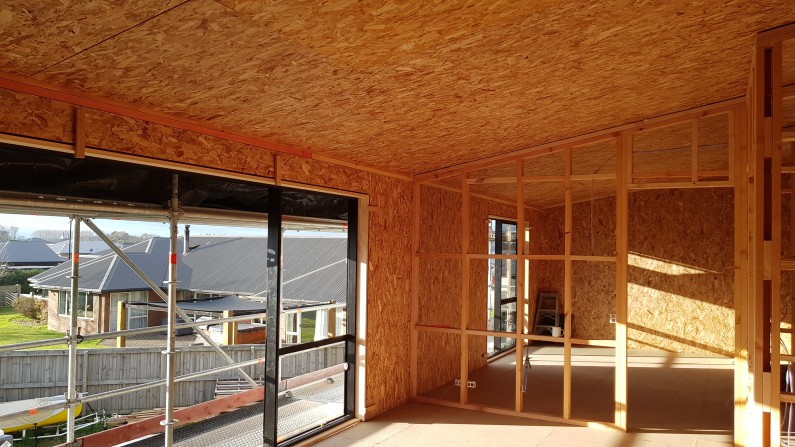 Thanks to everyone who showed up on Saturday for our latest mid-build open home - this time in Rolleston.
It was a great event with excellent turnout; we appreciate you taking the time out of your weekend to come down and learn about the future of high-performance building in New Zealand.
Special thanks go to Schenk Limited, the builder for this project. Despite being part-way through the build, the site was impressively clean and the quality of workmanship on show was excellent.
Here are a couple of photos from the event:
Keep an eye on our site for more mid-build events coming soon.