Stunning Picton home by John Thompson Builders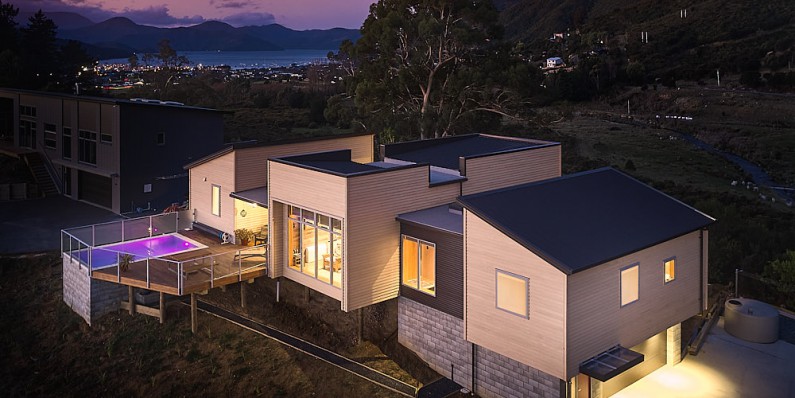 Every now and again you get an email that really makes your day. Today was one of those days...
Mark Thompson, our build partners in Marlborough sent me this link showing off a Formance SIP panel home on his website.
Designed by Tim Barton Architect, using a combination of steel portal frames and SIPs the results speak for themselves.
Just stunning.
But wait till you see the inside. Follow the link to view more images.
If you're in Marlborough and you're considering a Formance home you must talk to Mark Thompson. Mark is a second-generation builder in the family business and he's committed to building high-performance homes for the inhabitants of sunny Marlborough.