Join BRANZ webinar on SIPs 5th November 2020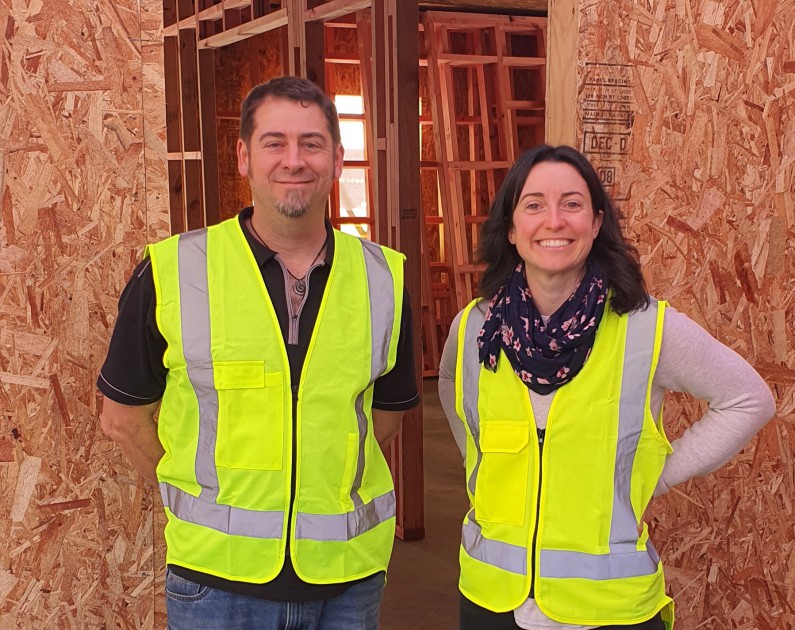 Join a BRANZ seminar by Anna Walsh and David Carradine explaining their research project into SIPs on Thursday 5th November.
To find out what will be covered check out the video below where they outline the program and what they've been looking into.
Want to discuss your project? Get in touch here.
Looking for a builder? Check out our build partners around the country
Have a plan to price? Upload it here.