Christchurch Go Green Expo 2017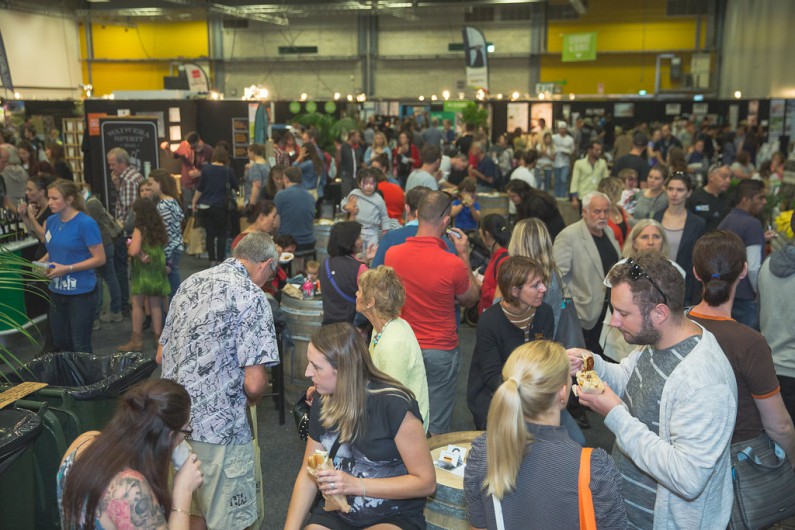 Want to get inspiration for a green home and eco-friendly lifestyle? The Go Green Expo 2017 is one of New Zealand's leading eco-friendly expos, featuing a range of products and services that are designed to improve your quality of life, help you achieve a healthier lifestyle, and look after the environment at the same time.
Formance will be exhibiting at the Christchurch Go Green Expo, on August 12 & 13. The expo is taking place at the Air Force Museum of New Zealand on Harvard Ave, Wigram.
Members of the Formance team will be in attendance, spreading the good word about Structural Insulated Panels (SIPs), high-performance homes and the environmental benefits of building better.
Limited early bird tickets are available for free - go here to register to get them. Once early bird tickets are gone, you can still get door sales for $5.
At 1.30pm on both Saturday 12th and Sunday 13th, members of the Formance team will be giving a seminar on the topic of "lowering the cost of comfortable living" - make sure you don't miss out!