Recap on Diamond Harbour Open Home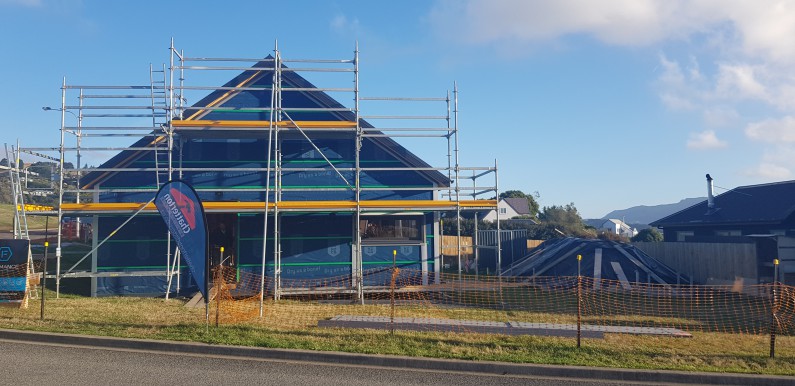 Thanks for those who attended this event in Diamond Harbour hosted by Brent and Claire Chatterton. It was a great example of a mid-sized home built to next-generation standards of energy efficiency and space throughout the home, especially with the Cathedral vault style roof. It was a lovely, clear afternoon and the beautiful views of Lyttelton Harbour made it an even more worthwhile destination in which to build a SIP home!
Look out for the next mid build open home coming up in Canterbury by subscribing to our mailing list.
Here are some photos from the event