Another Weekend Of Great Open Homes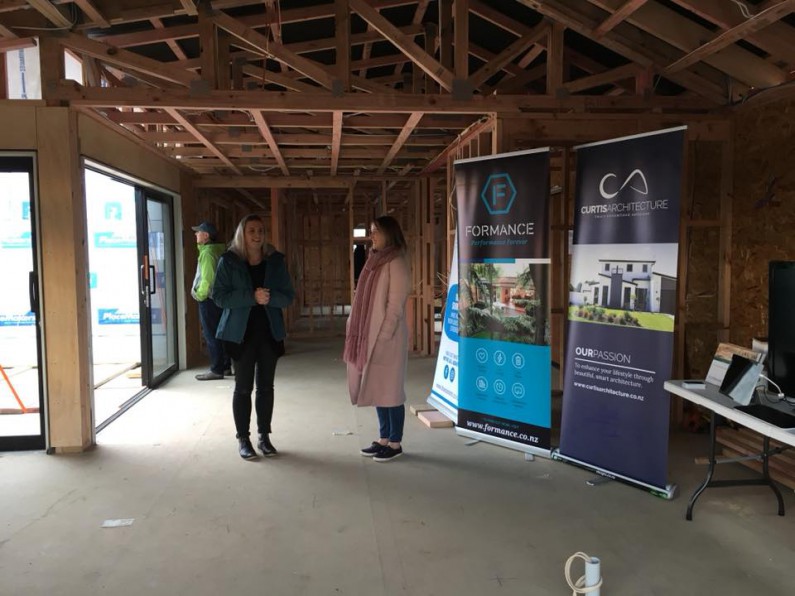 This is a quick blog post recapping our recent open homes in Riverton and Christchurch, both on Saturday 9th June.
Both events were well-attended, and we thank everyone who took the time to show up and learn about the future of high-performance construction in New Zealand.
The Christchurch event was held in conjunction with Blue Summit Construction and Curtis Architecture. Our Riverton event was in conjunction with Kennedy Bros Builders.
Here are some photos from the Christchurch event:
And some from the Riverton event:
Keep an eye on our website for news about upcoming mid-build events as well!