Christchurch Mid-Build Event Recap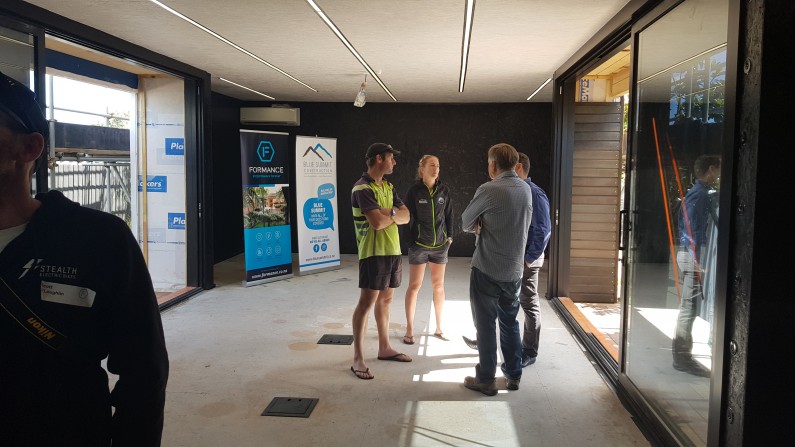 On Saturday 10th March we held a great mid-build event in Christchurch in conjunction with the team from Blue Summit Construction. Around 100 people attended the event - our biggest mid-build yet!
Thanks to everyone who attended. If you weren't able to make it, keep an eye out for upcoming events. We have plenty more planned around the country.
For photos from the event, you can check out our Facebook page here.