Exciting news in the latest Green Builder Magazine...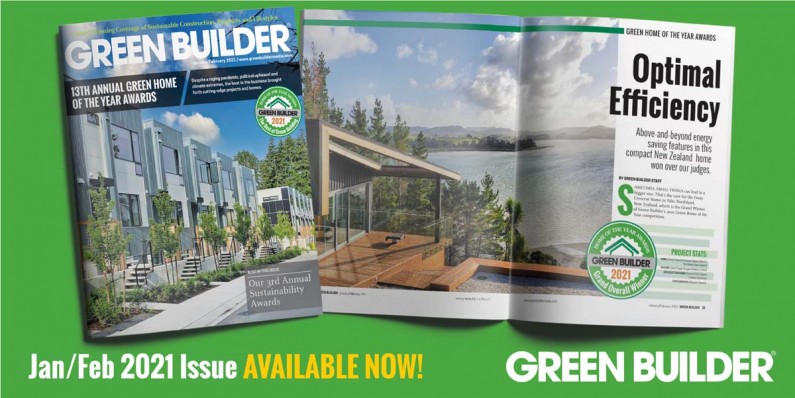 Our efforts to build better in New Zealand are attracting international attention! "We are delighted to announce that two of our build partners homes made it into the Green Builder Magazine house of the year.
Congratulations to Brogan Builders and Craft Homes.
This stunning home designed by Architect Duncan Firth and constructed by our build partner Brogan Builders received the Green Builder Home of the Year Grand Overall Winner Award!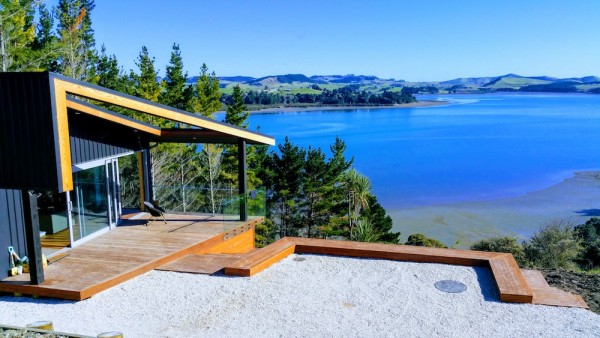 The homeowners had in mind to build sustainably, while avoiding a big mortgage, and to attain a more flexible lifestyle. Formance SIP panels were used on this project for an energy-efficient, airtight and comfortable home.

To find out more about the home, go to pages 36-41/68 of the Green Builder Magazine.
Our build partner Craft Homes has also received recognition, Home of the Year General Award!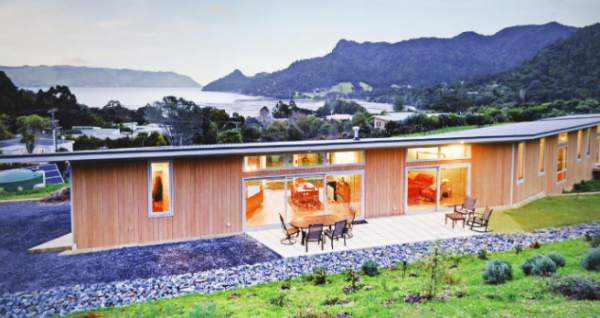 To find out more go to pages 58-61/68