Recap on Nelson Mid-Build Open Home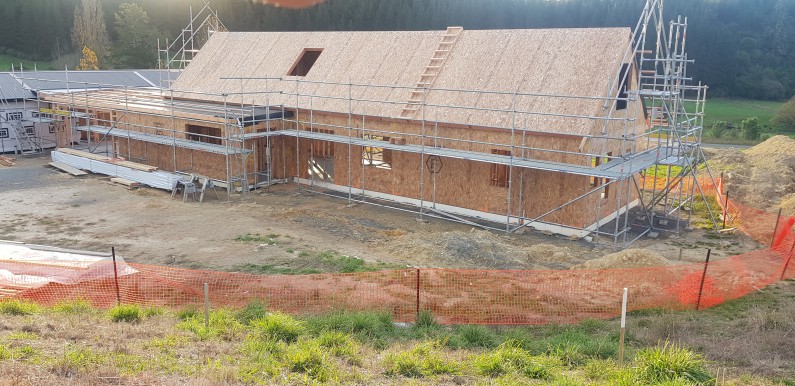 Thanks to all those that came along to this event in Redwood Valley in Nelson last Friday. This was hosted by Ecotectural Home Builders and was a great example of a beautiful, warm home with its amazing Cathedral style ceiling as well as the great loft space at either end of the home. It was great to hear that so many people are interested in building with the Formance system.
Look out for the next mid-build open home coming up in your area by subscribing to our mailing list.
Check out some photos below from Friday's Mid-Build.