Last Chance For Go Green Expo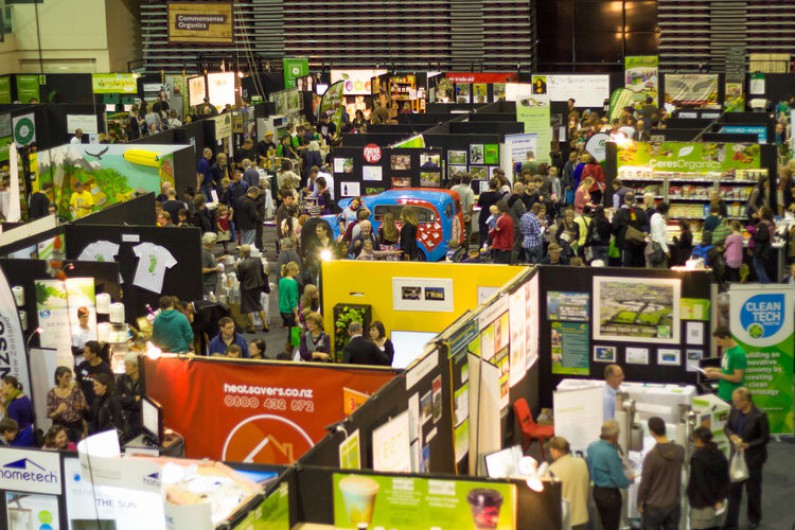 Want to catch up with the Formance team in person and learn more about Structural Insulated Panels (SIPs) and high performance housing?
This weekend (August 12th and 13th) we are going to be at the Christchurch Go Green Expo. This is taking place at the Air Force Museum in Wigram, and is going to be a great event for anyone interested in sustainable, environmentally-friendly living.
Free early bird tickets have all sold out, but you can get online tickets for just $4 each. Go here to get your ticket(s).
We look forward to seeing you at the expo!