Mid-Build open home in Christchurch!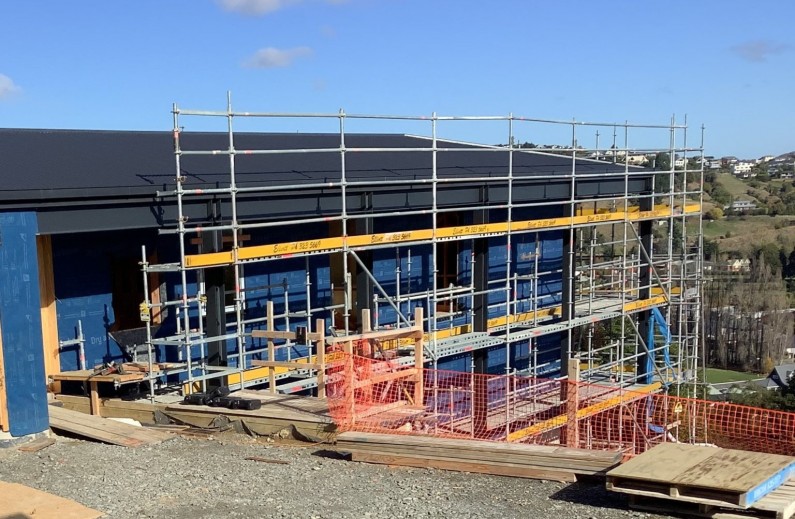 Come along to a mid-build open home in the Cashmere Hills of Christchurch to see what building high-performance with SIPs looks and feels like.
It's definitely worth the visit, the views are amazing!
When-

Friday 28th May 2021, 4-7 pm
Where-

Cashmere Hill, finer address details will be sent on your confirmation e-mail.

Who will be there?

Team members from Chatterton Builders and Formance will be there to answer any of your questions about building high-performance with Formance SIPs.
Cost-

Attendance is free!
Other info-

Registration is required. You will receive a follow-up e-mail before the event providing further information. This is a build site, so please respect all safety requirements and signage.
We'd love to see you there!
Registrations for this mid-build open home have closed.