Formance Testimonial - Monica & KOZLEVCHARchitecture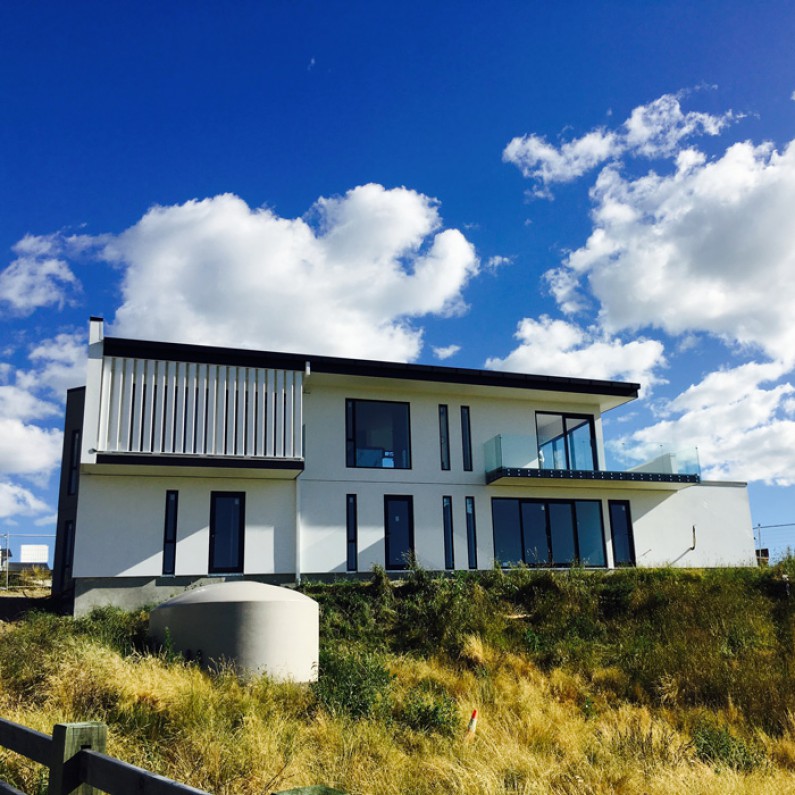 Want to know what real Formance owners have to say about their homes? Over the coming weeks and months we are going to be releasing a number of video testimonials from Formance home owners.
These are real people, real homes, and real results - no actors in sight!
Here's what Monica from Christchurch has to say about her Formance home (designed by KOZLEVCHARcitecture)