Finished Build Open Home Recap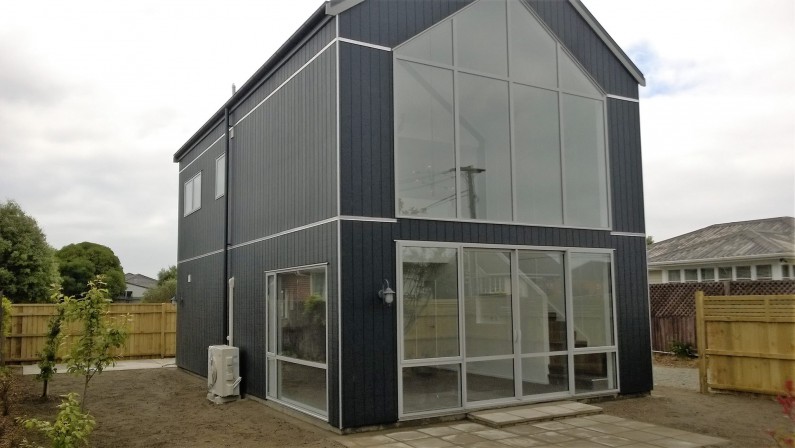 This is just a quick note to say thanks to everyone who came and attended our finished-build open home in Christchurch on Saturday. This was a unique event for us as the home in question is actually available for sale right now on Trademe - click here to check out the listing.
Heaps of people came through and took a look at the property - we were so busy that we didn't get time to take any photos from the event!
Keep an eye out for upcoming open homes in your area.