Howick Mid Build Open Home Recap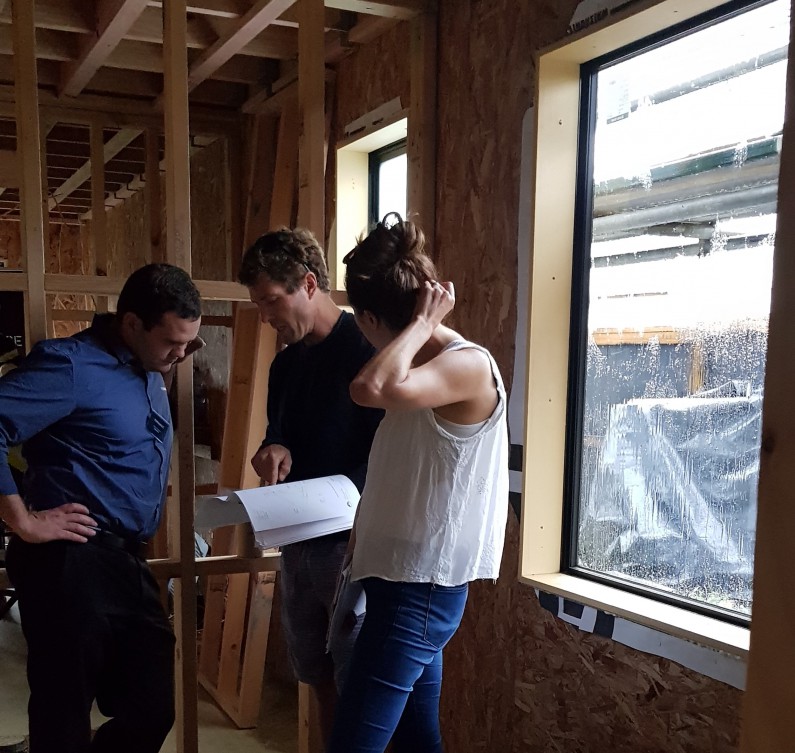 Thanks to everyone who attended Saturday's mid-build open home in Howick. The event was a success, with a great turnout of people showing up to learn more about Formance SIPs and high-performance construction. If you came along, we will be in touch in due course!
Attending a Formance open home event allows you to:
Feel and experience the "Formance difference" for yourself
Ask questions of our team, as well as the builders and architects involved in the project
Get a taste for the future of construction in New Zealand
We have plenty more open home events upcoming, all around the country.
We'd hate for you to miss out next time we're in your neighbourhood. In order to make sure you find out about our events:
Sign up for our newsletter
Keep an eye on our "news" section
This way you'll know when and where our next event is!