Salvation Army open new social housing complex in Massey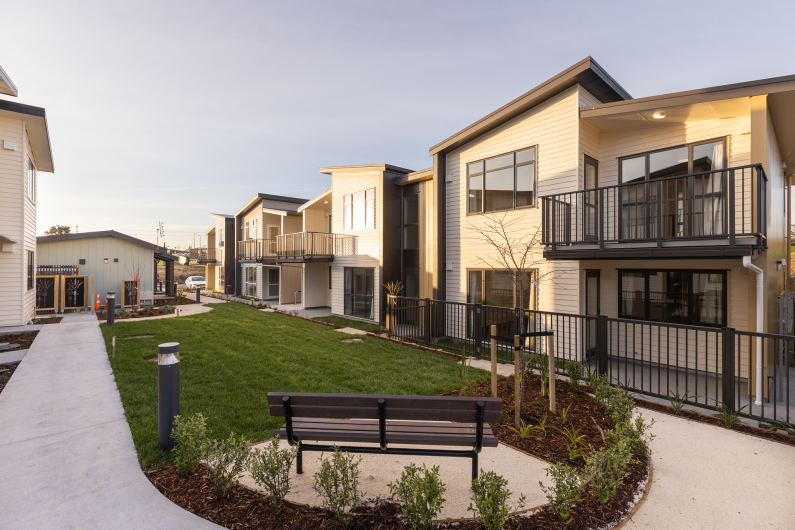 Opened last month, the 22-unit development Te Manaaki Tāngata in Massey shows The Salvation Army's strong commitment to take on New Zealand's housing shortage with warm energy-efficient homes.
We are incredibly proud to be working with the architect Fat Parrot and main contractor Meridian to reinvent the New Zealand volume housing solution.
Featuring Formance panels on the walls and roof, along with heat recovery ventilation these homes have a high-performance building envelope to provide a very effective separation from the outside environment, and a steady healthy supply of fresh air.
Read more on The Salvation Army website.