Catch Formance At The Wellington Go Green Expo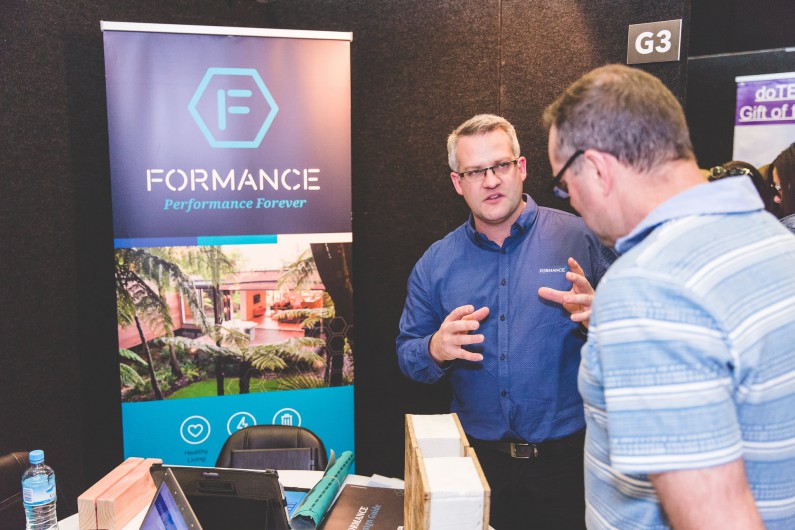 One of the best things about building with Formance SIPs is that our product is very friendly towards the environment. Not only do you get a warmer, drier, more comfortable house that costs you significantly less to run - you also get to feel good about contributing positively to the environment.
With that in mind, we are excited to be exhibiting at the 2017 Wellington Go Green Expo on 11th and 12th November.
This event is New Zealand's largest suistainable lifestye show, covering a huge range of product and service categories from Eco Home & Living, Health & Beauty, Environmentally-Friendly Building Products and more.
We recently exhibited at the Christchurch Go Green Expo, and the Wellington event is shaping up to be just as good (if not better!)
Here are the event details: