Mid-Build Open Home Coming Soon In Christchurch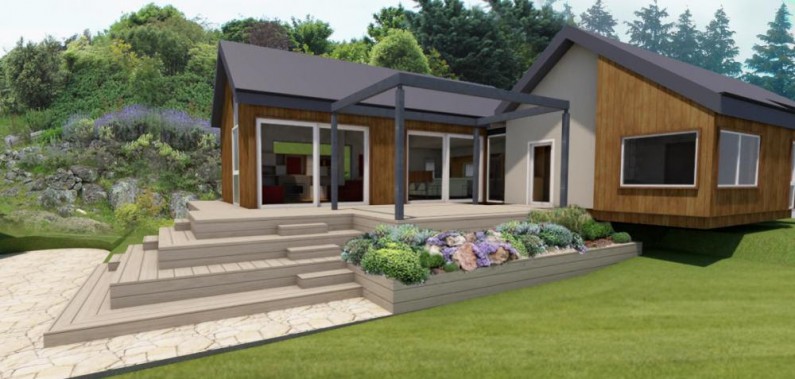 How would you like to experience the future of construction in New Zealand? Here's your opportunity!
Structurally Insulated Panels (SIPs) provide a range of benefits when used as part of the building process, including:
A warmer, drier, healthier home for you and your family
Reduced build complexity and delays
A stronger, more durable building structure
SIPs are part of the future of construction in New Zealand, forming an integral part of the movement towards high performance houses.
Formance - the leading provider of SIPs in New Zealand - has teamed up with Graeme Jacobs Architect and Image Builders to showcase the SIPs difference.
For one day only we are holding a "mid-build open home" to give you the opportunity to see Formance panels in action and discover just how warm, inviting and life-improving SIPs can be.
This exciting event will take place at 127 Dyers Pass Road on Saturday 27th May.
Come down any time from 9am-12pm and Formance team members, as well as representatives from Graeme Jacobs Architect and Image Builders, will be on hand to give you a guided tour of the project. We are there to answer your questions about SIPs and high performance building.
At the project teams request we respectfully ask that you don't bring another builder or designer along with you when you visit.
Confirm your attendance by clicking here and filling out a brief registration form.