A Formance mid-build event is coming to you Christchurch!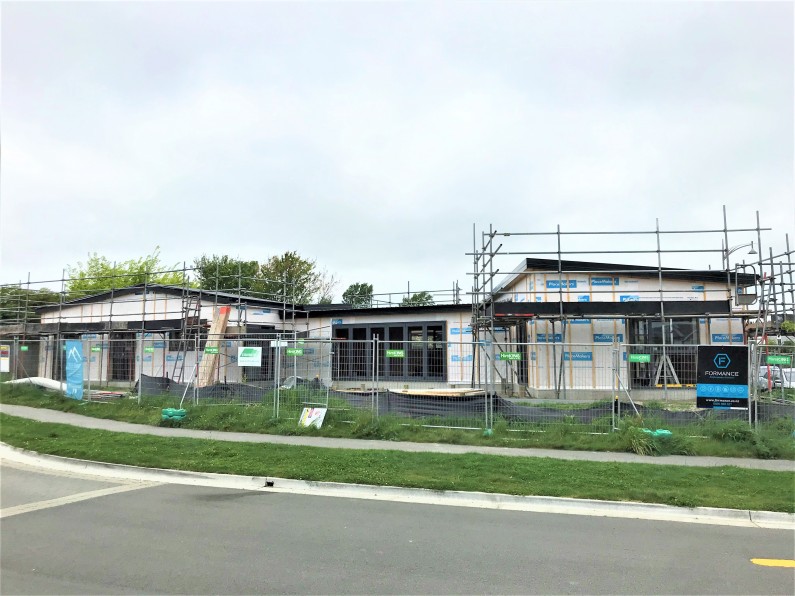 We're very excited to bring this event to you from our build partners Blue Summit Construction in Christchurch.
This is an opportunity not to be missed!
Event Details:
When? - Friday 5th November (Between 10 am-12 pm)
Where? - Halswell, Christchurch (Finer details confirmed once you've registered)
Who will be there? - Members from Blue Summit Construction, Performance Architecture and Formance will be there to answer any of your questions about building high performance.
Cost? - No cost, however, registration is required.
Other information - This home is mid-construction so just remember to follow all site signs and instructions. Please wear a mask.
To register for this event, visit our events page below!