Wanaka Mid-Build Open Home Recap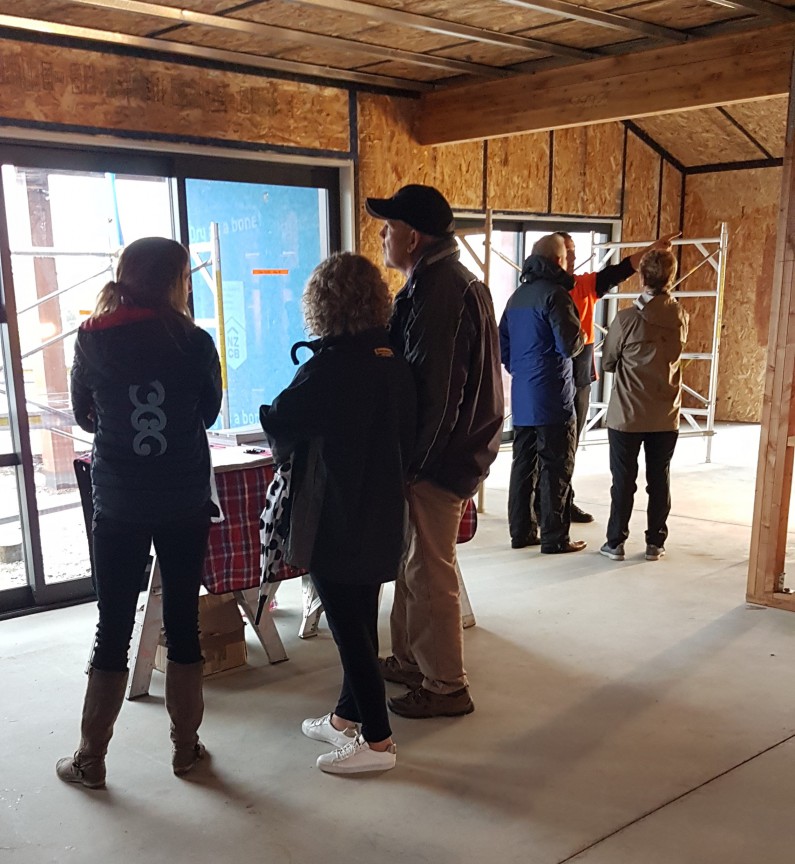 Thanks to everyone who attended Saturday's mid-build open home in Wanaka. The event was a success, with a great turnout of people showing up to learn more about Formance SIPs and high-performance construction. If you came along, we will be in touch in due course!
This home was built by CBG Quality Construction - www.buildersinwanaka.co.nz - contact Emma Morgan to discuss building your new home. Talk to Emma about choosing a designer, or contact Formance us for a list of designers with experience in Formance home design.
Emma and Clint
p 03 443 4684
m 027 294 6801
e info@cbgconstruction.co.nz
w www.cbgconstruction.co.nz
We'd hate for you to miss out next time we're in your neighbourhood. In order to make sure you find out about our events:
Sign up for our newsletter
Keep an eye on our "news" section
This way you'll know when and where our next event is!