SIPs panel Tiny Houses in Auckland!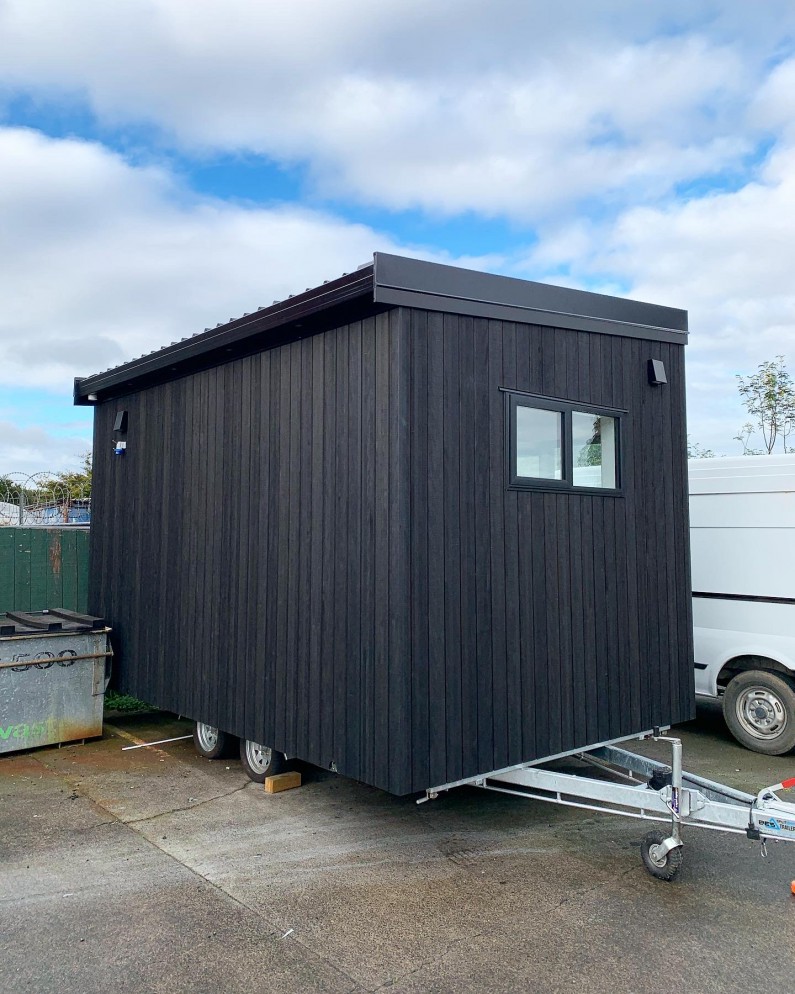 Auckland based builder and Tiny House creator Gavin Barr is making great progress in the Auckland market with his Tiny Homes made from Formance SIPs. Ecospace Tiny Homes are Sustainable, Flexible, Affordable and built to a very high standard of Quality.
If you're in Auckland looking for a Tiny Home and appreciate a simple yet professional approach then you must talk to Gavin.
Visit ecospace.co.nz to see their wonderful range of high-quality and energy-efficient Tiny Homes.