Formance Will (Sort Of) Be At The Christchurch Home Show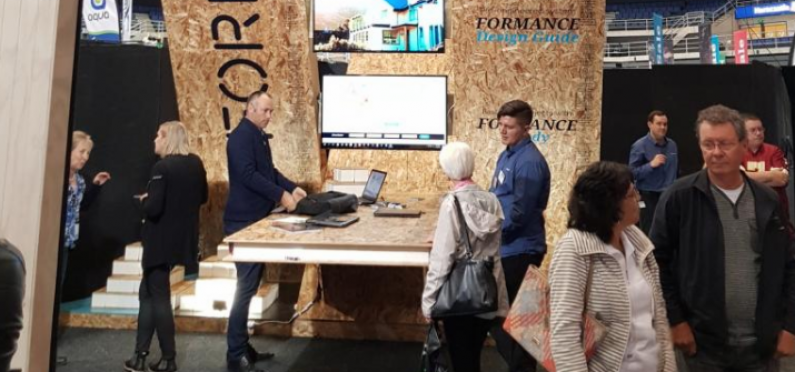 Calling all Cantabrians - are you looking for a great day out finding inspirational ideas, products and services for better living (including the best way to build your new home for better comfort and energy efficiency)?
If so, then the Christchurch Home Show is where you need to be!
Here are the key details:
23rd-25th March 2018
Horncastle Arena, Addington
Earlybird tickets for $6 available here
One thing to note is that we don't have our own stand at this year's show. However, Formance is being represented on two stands.
We will have a presence on the NEO – Passive Solar Homes/Solarchitect stand at the Christchurch Home Show this weekend. They are on stand number 1, so be sure not to miss them on the way in! NEO is a new range of highly energy efficient homes designed for our conditions right here in Canterbury – designed by locals and built by locals too. Talk to them about what makes NEO different and how it can work for you when you're living in this modern comfortable home. Ask about their range of Formance Optimized plans and designs.
We also have a presence on the eHaus stand (number 4) along with Chatterton Builders who have worked on a number of Formance SIP projects. eHaus are experts in passive house design, so if you're interested in this type of cutting-edge building make sure to swing by and talk to them.
Get in touch if you have any questions! Both the eHaus and NEO/Solarchitect teams can help answer questions about our SIPs and get you started on your journey to a warmer, drier, more comfortable and healthier home.